10.04.19
Bring nature into your home with stone-inspired tiles for every space
Tiles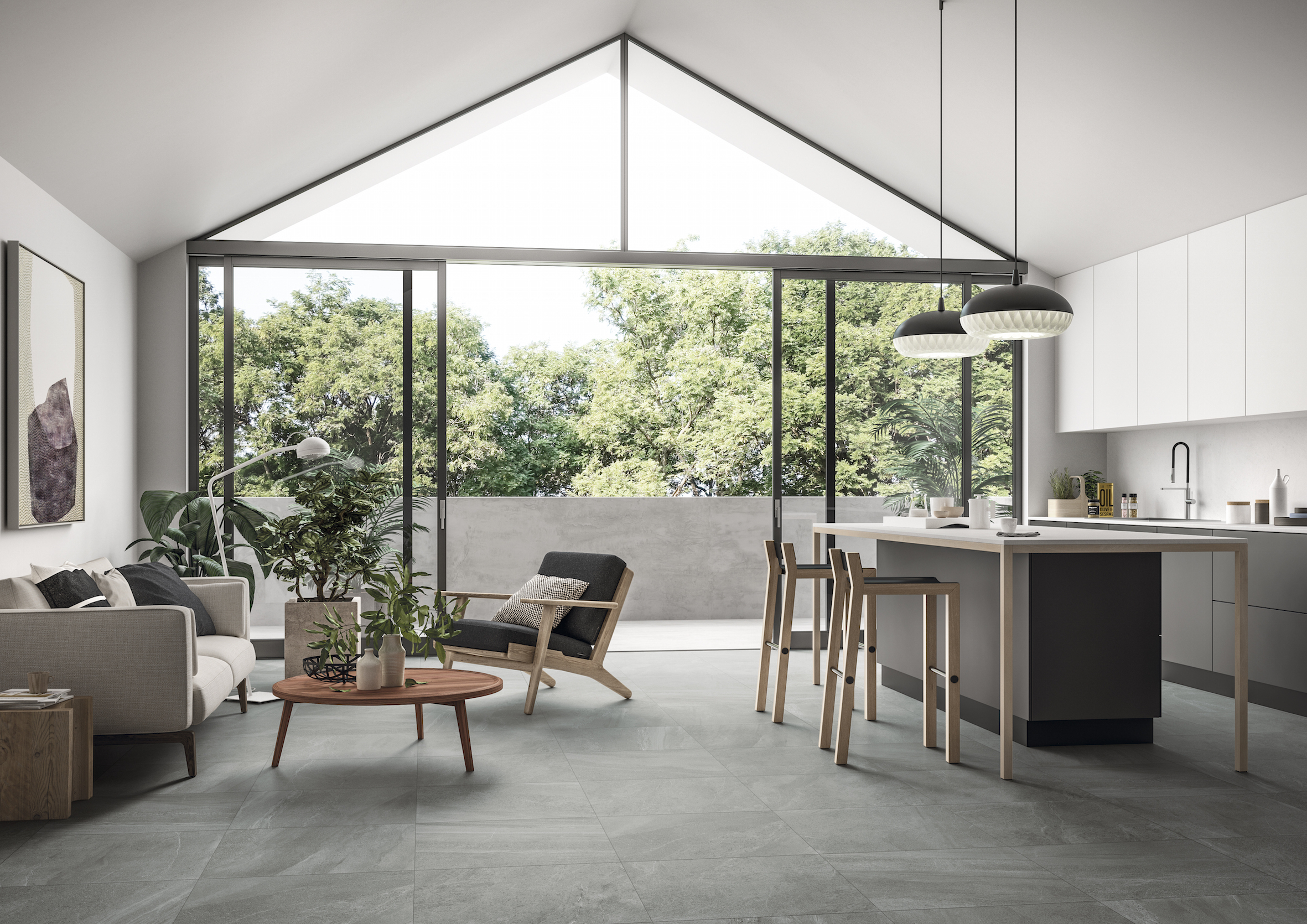 Not as stone cold as they might seem, stone surfaces bring an element of nature into your home. The tactile surfaces they create also act as a neutral canvas for you to build on. Natural stone needs to be mined from quarries, and that leads to environmental degradation, so why not opt for stone-inspired tiles that look as good but are much more sustainable?
Natural stone isn't one-dimensional in terms of design, and tiles inspired by stone take the diverse natural veining and colouration of the material and spin them into even more design variations. Stone-inspired tiles come in both warm and cool tones, and those in mid-tones and subtle veining are popular with local homeowners. But unlike natural stone, stone-inspired tiles have variations that can be anticipated, making the outcome more predictable, with less material wastage.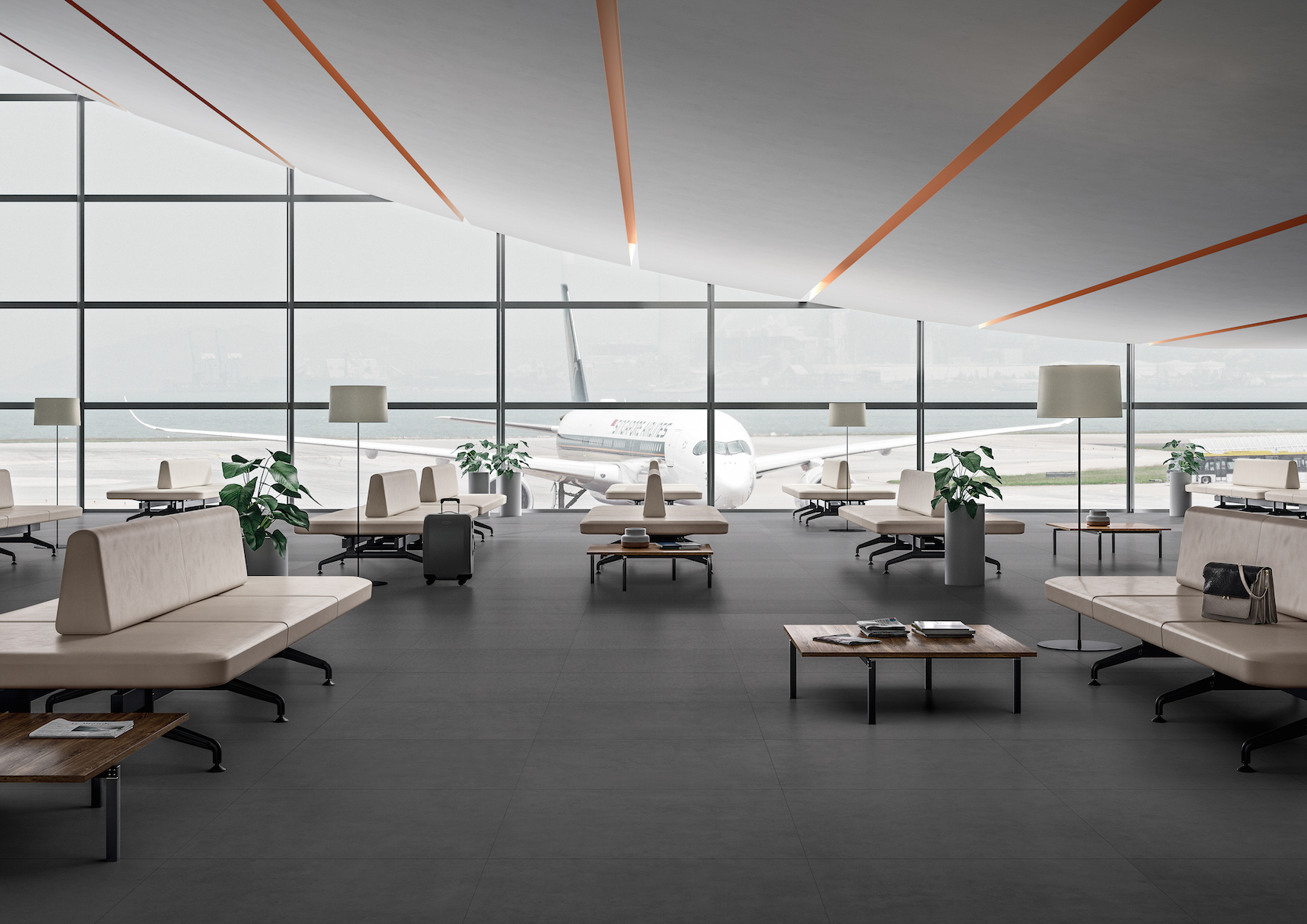 See for yourself the stylish looks stone-inspired tiles can bring to any space in your home, from kitchens, bathrooms, living areas and bedrooms!
Living and Dining areas
A backdrop of natural materials in even neutral tones sets the stage for almost any décor theme. Using tiles allow you to visually bridge spaces, such as the indoors and outdoors, to create a seamless flow of space without sacrificing functionality and safety.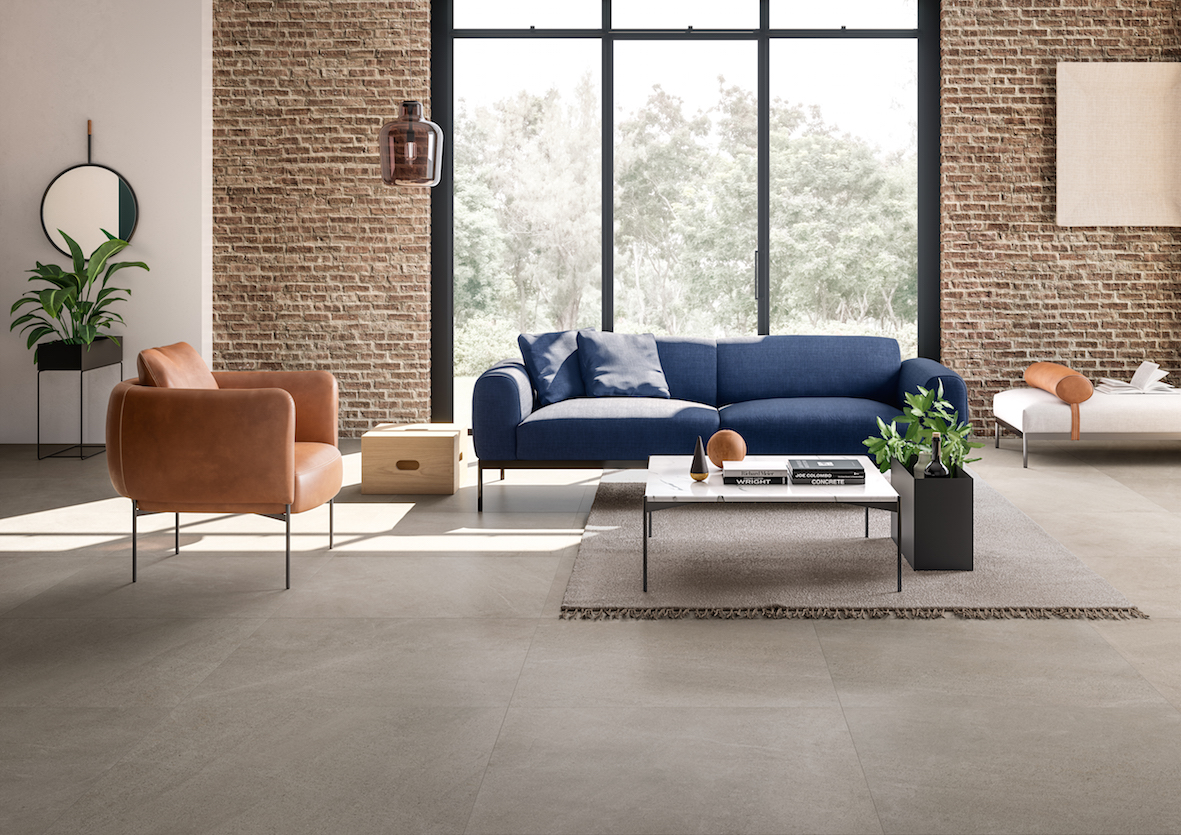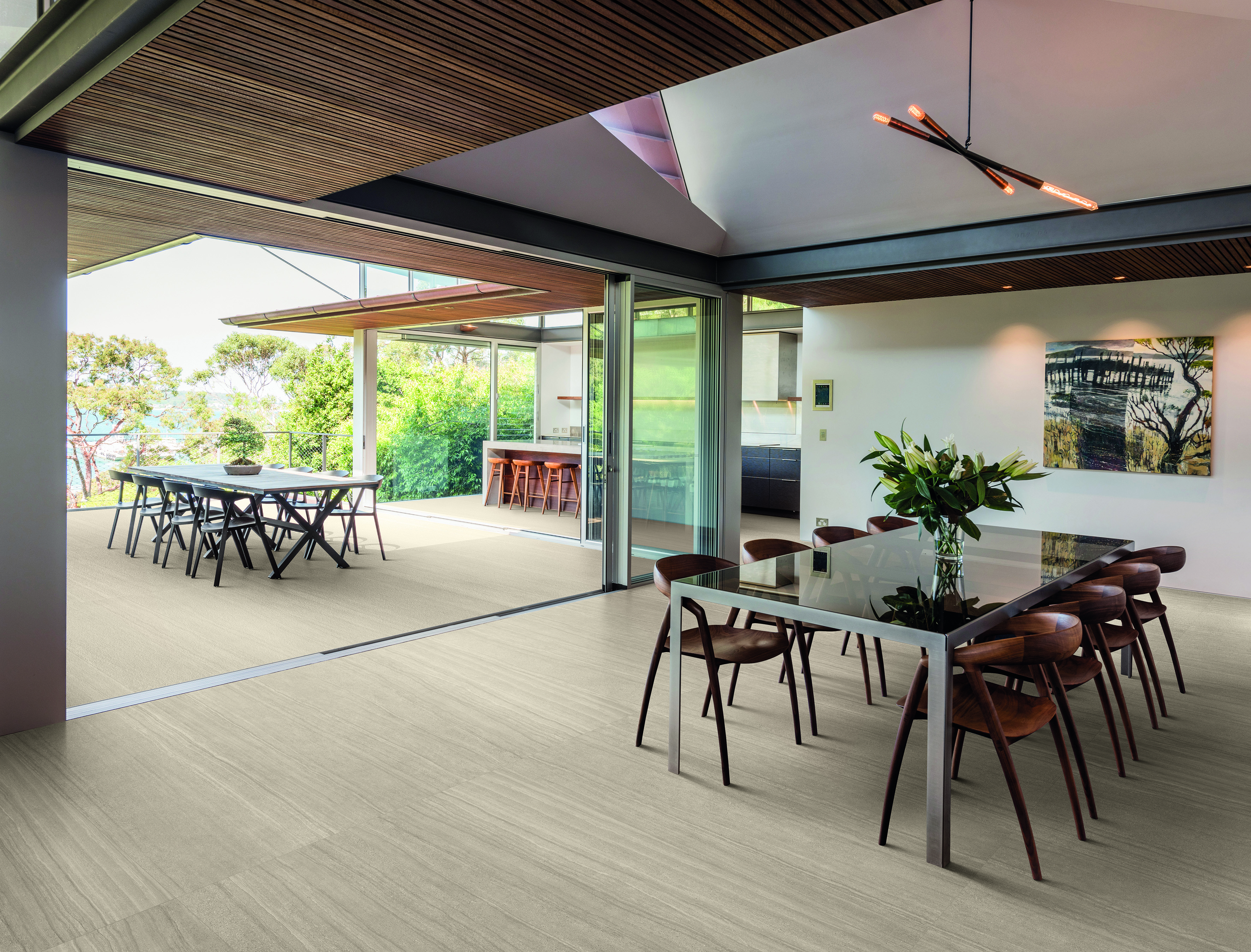 Kitchens
Tiles are a great choice for kitchen flooring as they can be cleaned easily for better hygiene. Grey stone-inspired tiles can create a clean urban look, while earthy tones can be used for rustic style. For kitchens, using a tile with a higher slip resistance rating can also provide a safer non-slip environment.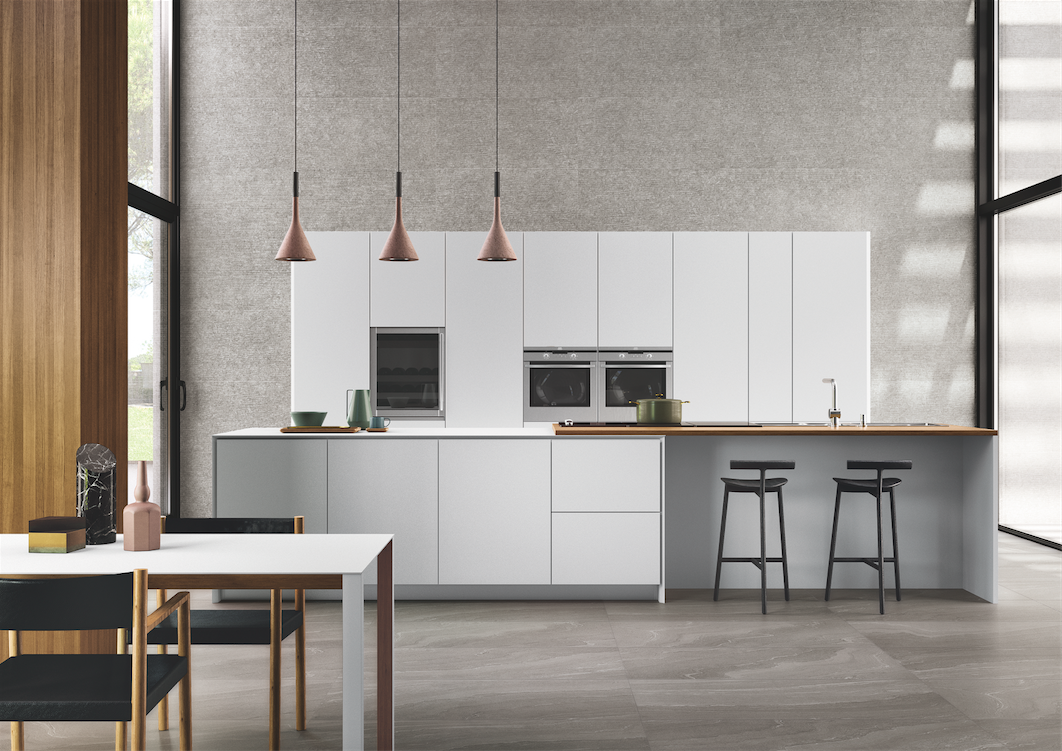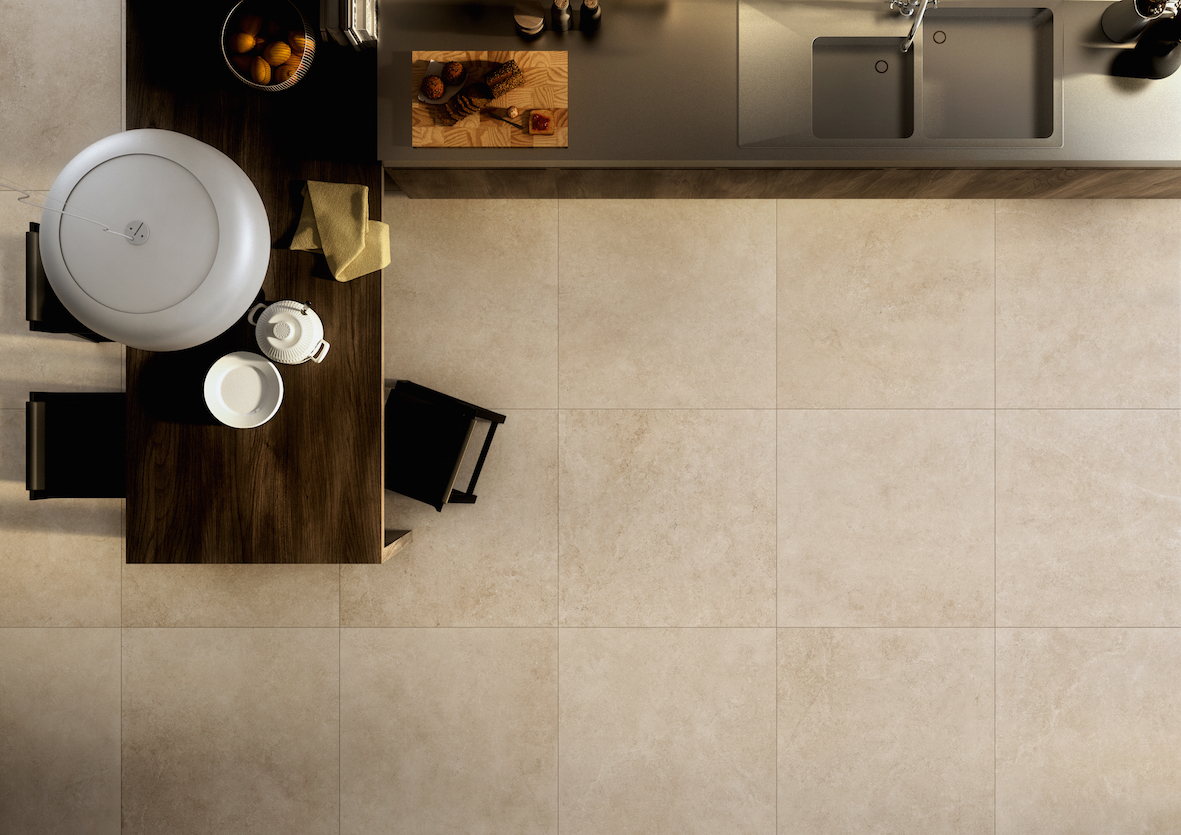 Bedrooms
Not an obvious choice for bedrooms, stone-inspired tiles can bring a sense of serenity to your private sanctuary with their reassuring tones and textures. Up the style by playing with tile sizes and placement. Tiles are also much easier to maintain than natural stone!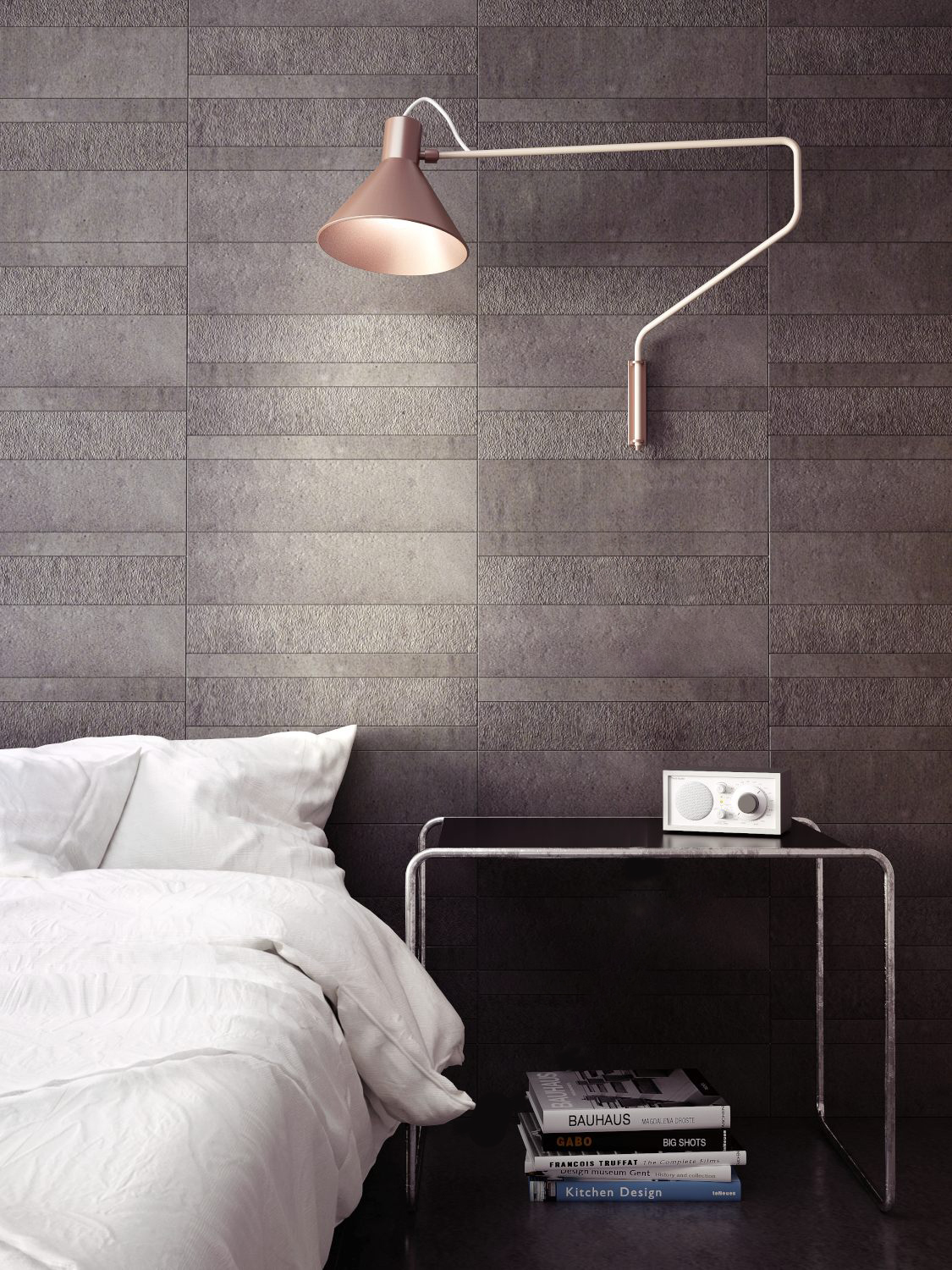 Bathrooms
Stone imparts a feeling of zen and stillness, which is great for creating modern spa-like interiors in your bath spaces.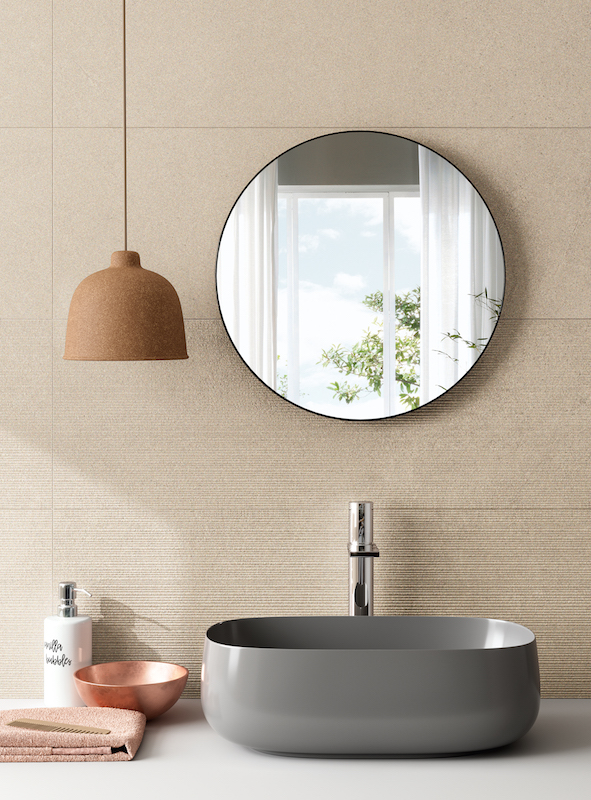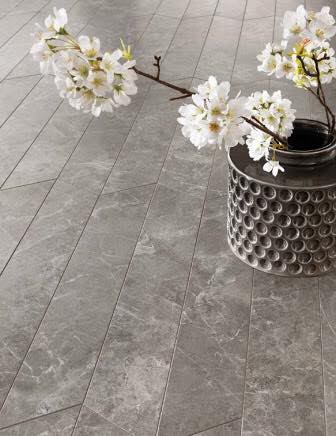 Outdoor Spaces
With so many stone-inspired tile options to choose from, your outdoor areas can look as good as your indoor spaces, yet still retain that naturalistic feel.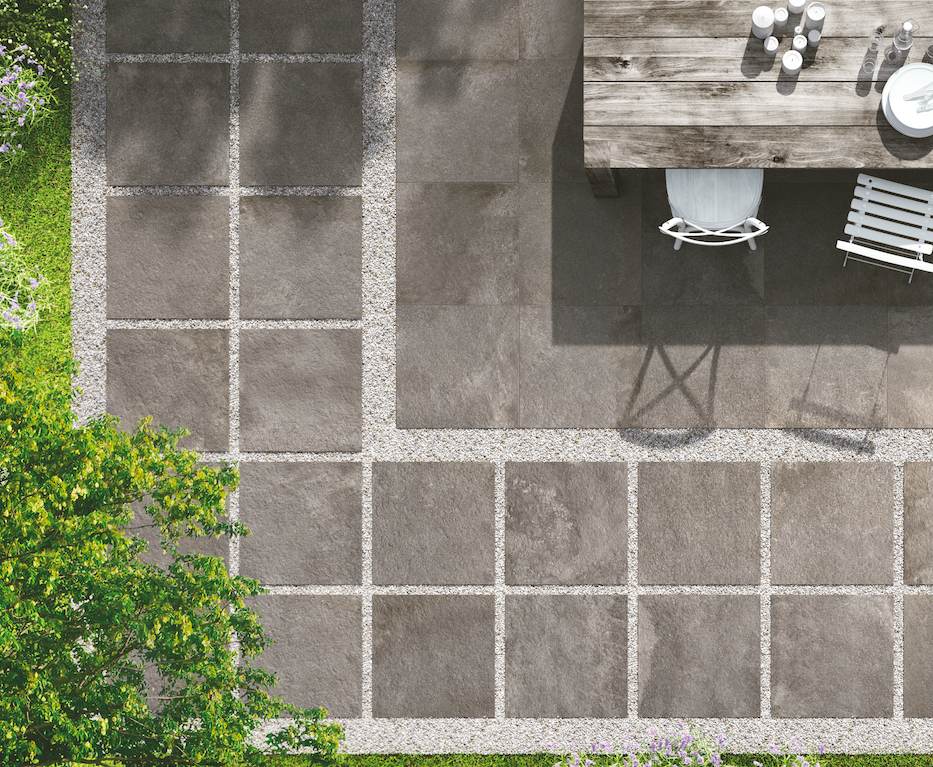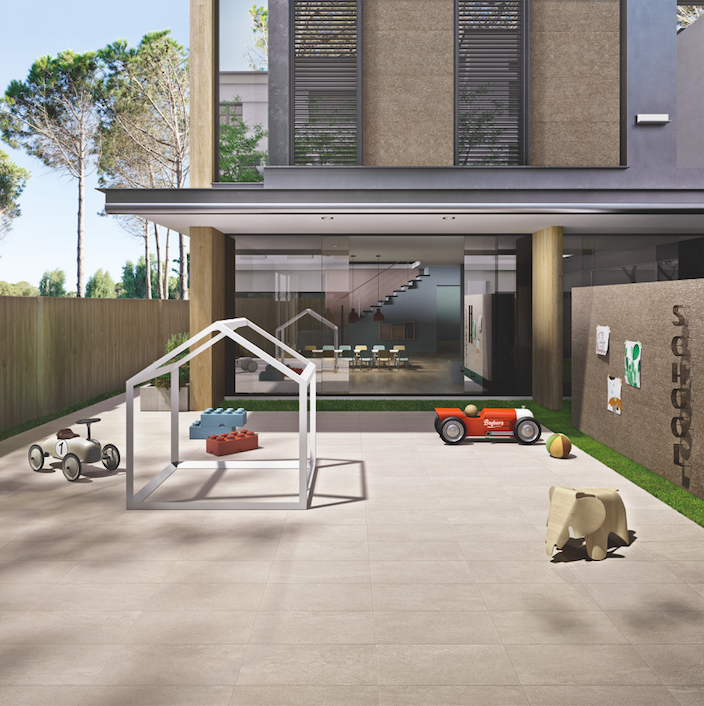 See the featured tiles and more at riceLAB. Make an appointment by emailing us here or by calling 6692 1199. riceLAB is at 213 Henderson Road 01.03 Singapore 159553. RICE is open from Mondays to Fridays 10am to 7pm, and Saturdays from 10am to 6pm.