14.03.18
Confused about tiles? 4 ways RICE's Material Planners can help you!
Tiles
When you step into riceLAB, you can be sure good service is part of your experience. The company introduced their team of Material Planners and Consultants (MPCs) when they first opened their doors in 2001, and the total number has since grown to eight. But what exactly do MPCs do, and how can they help you in your home renovation journey? Here are four things you need to know about RICE's MPCs!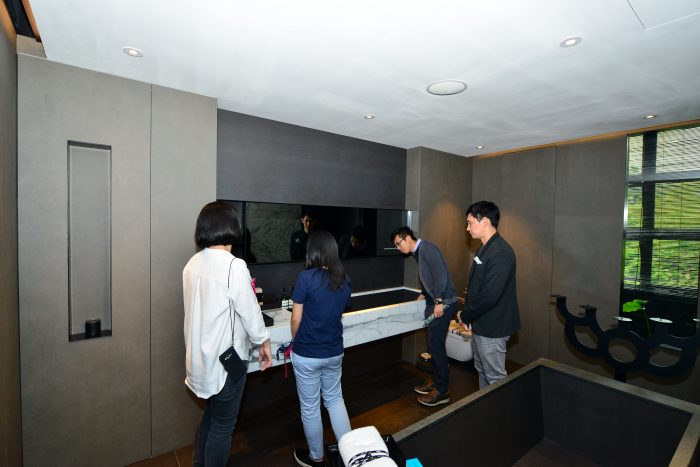 1. They are here to help
Think of RICE's MPCs like your own personal shopper. One will be assigned to you the first time you visit – to take you through the space, introduce the various tiles on display, share knowledge on products, and provide ideas for application. Feel free to ask your MPC any questions you might have – all of them are able to handle questions on both residential and commercial applications of tiles. Your MPC will also be your contact point at RICE for any follow-up questions you might have after you leave.
2. They know riceLAB like the back of their hand
riceLAB is unlike any other tile showroom in Singapore. Instead of presenting rows upon rows of product samples, they have applied their tiles in a series of stylish contemporary spaces over four stories. These holistic environments include furniture, home accessories and lighting, to help visitors better envision how tiles can be used in the home. With your MPC as your guide, you'll be surprised at the many ways tiles can be used!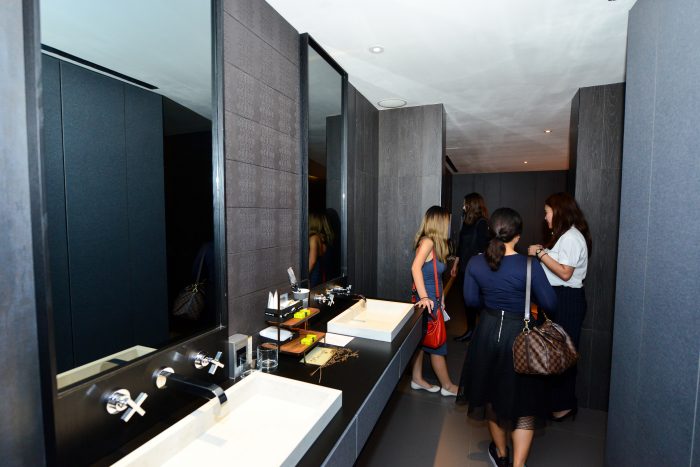 3. They aren't just sales people and 'tour guides'
Besides the product training that all MPCs receive, they also go through communication training to better serve their customers. This is also to ensure they maintain their professional poise in various situations. Some have even received training abroad in countries such as Japan, which is renowned for their exceptional service standards. Your MPC will also follow-up on your enquiries, requests and quotations, right up to the completion of your renovation.
4. They are 'people persons'
A large part of an MPC's job involves meeting people, and that is why they enjoy their job. Being able to help homeowners, interior designers and architects with their projects, and seeing the completed project (and happy customers) at the end of the process bring a great deal of satisfaction to them!
Make an appointment to visit riceLAB and meet your friendly MPC by emailing them here or by calling 6692 1199. riceLAB is at 213 Henderson Road 01.03 Singapore 159553. They are open from Mondays to Fridays from 10am to 7pm, and Saturdays from 10am to 6pm.