13.03.19
RICE turns 18! We look back at the milestones that have shaped us
Uncategorised

In human years, 18 is a coming of age. It's when a teenager becomes an adult; and when a person is said to be in the prime of his or her life. In turning 18 this year, RICE's story parallels the human experience, our learning journey similarly punctuated with milestones that have shaped our growth. Our 18th year is particularly significant for the number eight, associated with good fortune by the Chinese. The RICE anniversary logo depicts equal-sized circles forming the numeral 8, symbolising fullness and prosperity. At 18, RICE is still youthful, poised and ready for the challenges ahead, and with many more good years to come. Let's look at the company's 18-year journey so far.
Changing Spaces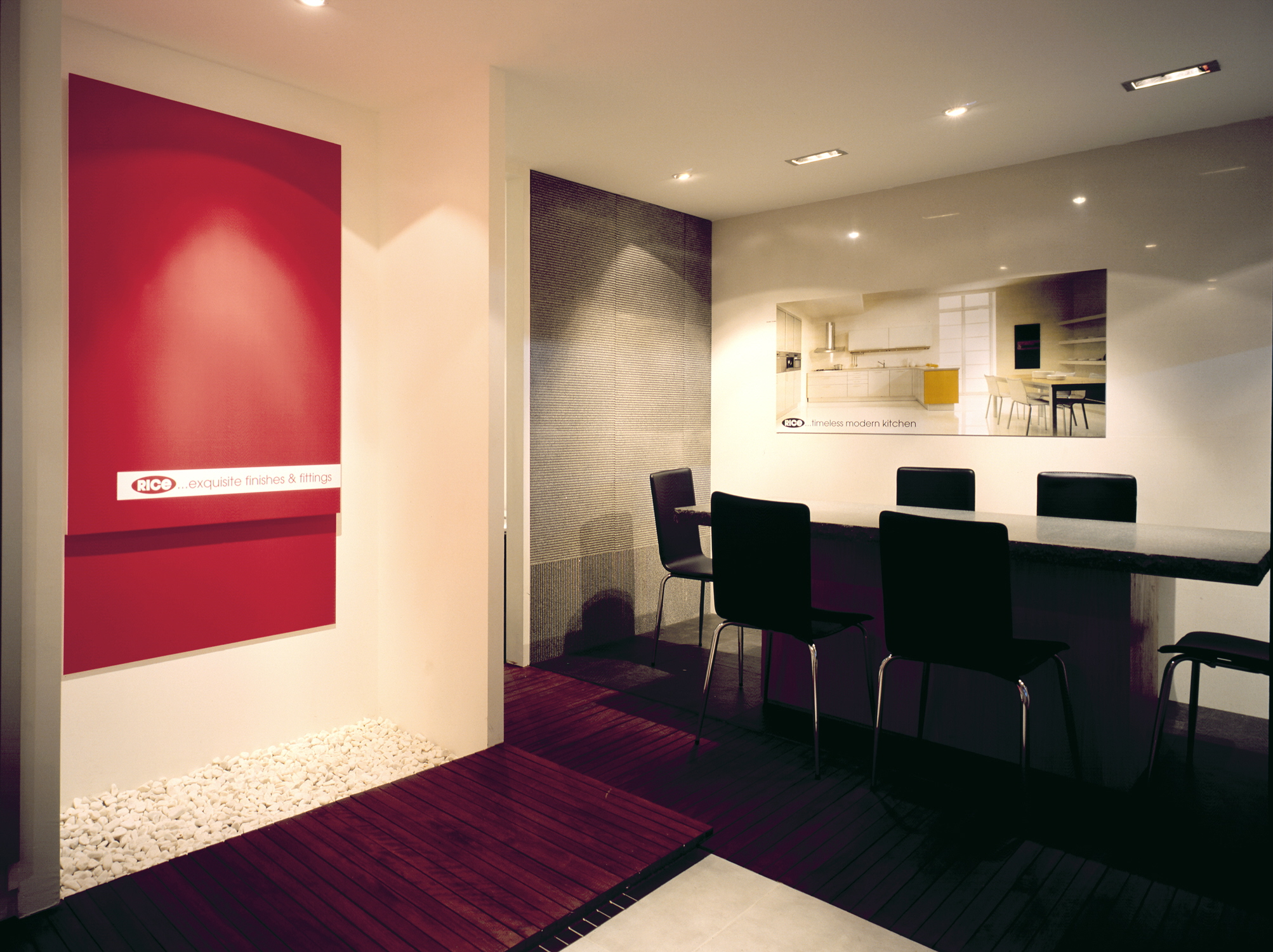 RICE began its life in 2001, in three repurposed 40 foot containers bought from an actual worksite, and placed in a cavernous warehouse in Kallang Distripark. In coming up with their version of container architecture long before it became a trend, director and founder of RICE, Terry Tan, was inspired by his visit to the Universal Studios movie lots in the US. Designed by Angelena Chan of Index Design, the three containers housed offices as well as 15 bathroom showcases, each presenting tile and stone application ideas. It was revolutionary at that time. "The showroom spoke volumes. It didn't matter that we were so new in the market, the people who came were struck by our ability to build a showroom like this," recalls Terry. The showroom then had less than five staff, who had to multi-task as well.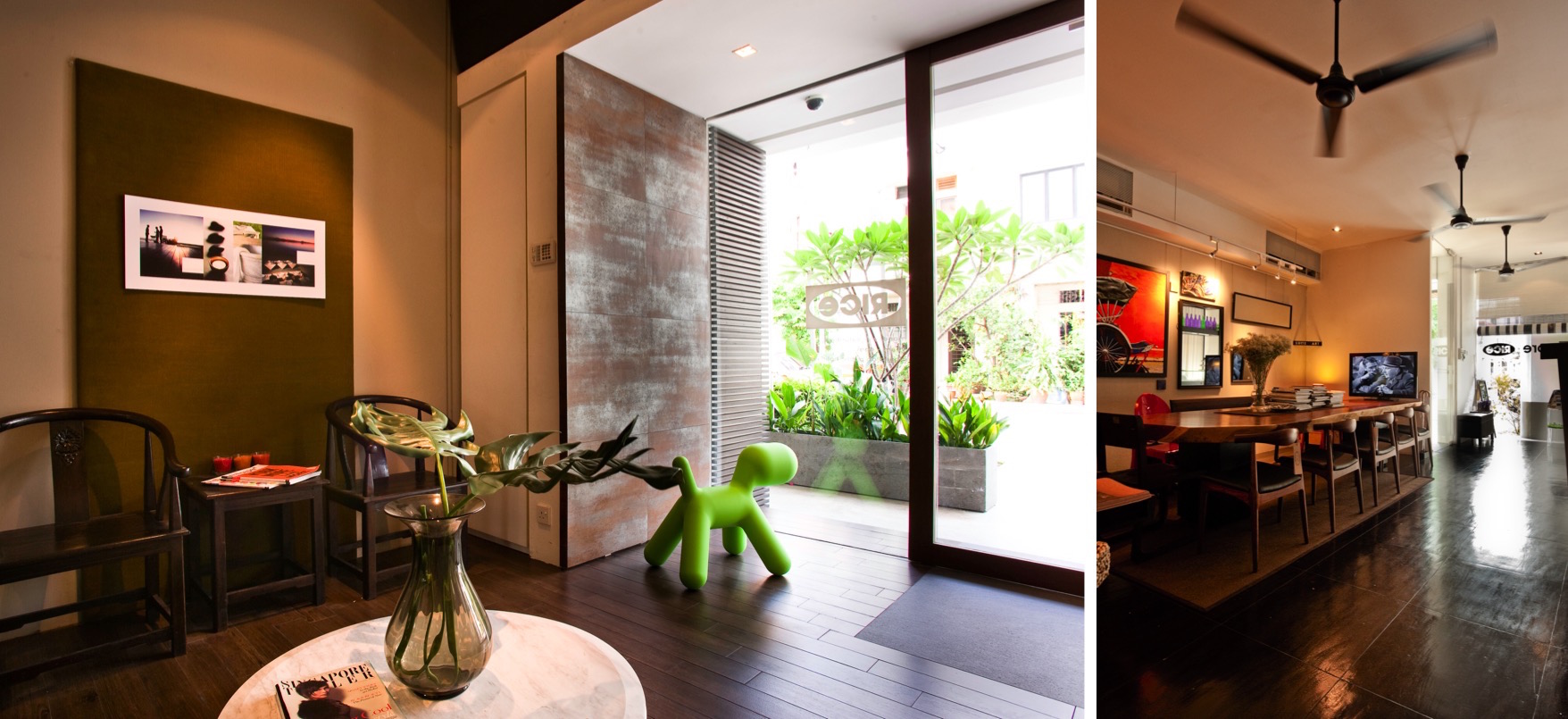 Blazing a trail again in 2005, RICE moved into a former provision shop space at Eng Watt Street in Tiong Bahru, before the area become a hipster haven. Moving to Tiong Bahru brought the company closer to our clients, and we were able to reach out to retail customers too. The unit was about the same footprint of the containers at Kallang, but the space provided an opportunity to show the tiles in residential settings such as kitchens, bedrooms and bathrooms. The showroom was expanded in 2011, to become Studio Sixty.6, which featured our materials in styled spaces inspired by colonial chic hotel suites. It was also at Tiong Bahru that the role of the RICE Concierge was created.

RICE moved to our own building in Henderson Industrial Park at the end of 2014, to house a growing number of employees and to present a wider range of products. With the newly christened riceLAB, we changed the way tiles are perceived yet again. Conceptualised with Studiogoto, riceLAB won the Honourable Mention at the 15th Singapore Institute of Architects (SIA) Architectural Design Awards. Centered around the idea of design hotels, riceLAB offers exciting possibilities for the use of tiles on all four floors of the building, with specially catered services to make tile selection as efficient and comfortable as possible. The company has now grown to 35 staff.
Projects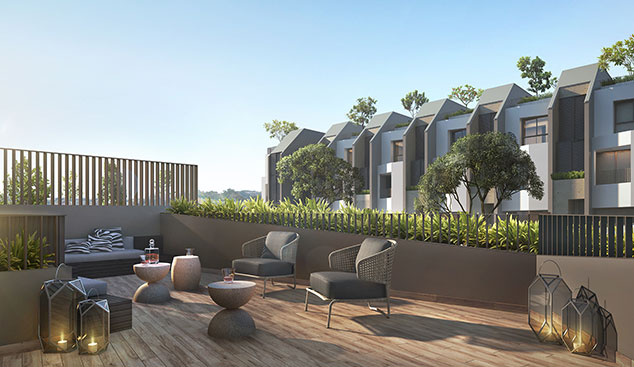 The growth of RICE can also be traced through the projects the company has handled since its inception. The first 'sizeable' commercial project RICE tiles were used in was Eastside Loft by architectural firm Eco-id in 2003. The next year, real estate giant CDL became a client for their Nuovo Executive Condominium project. Latest projects include the Nim Collection development by Bukit Sembawang Estates and Marina One Residences by M+S Pte Ltd.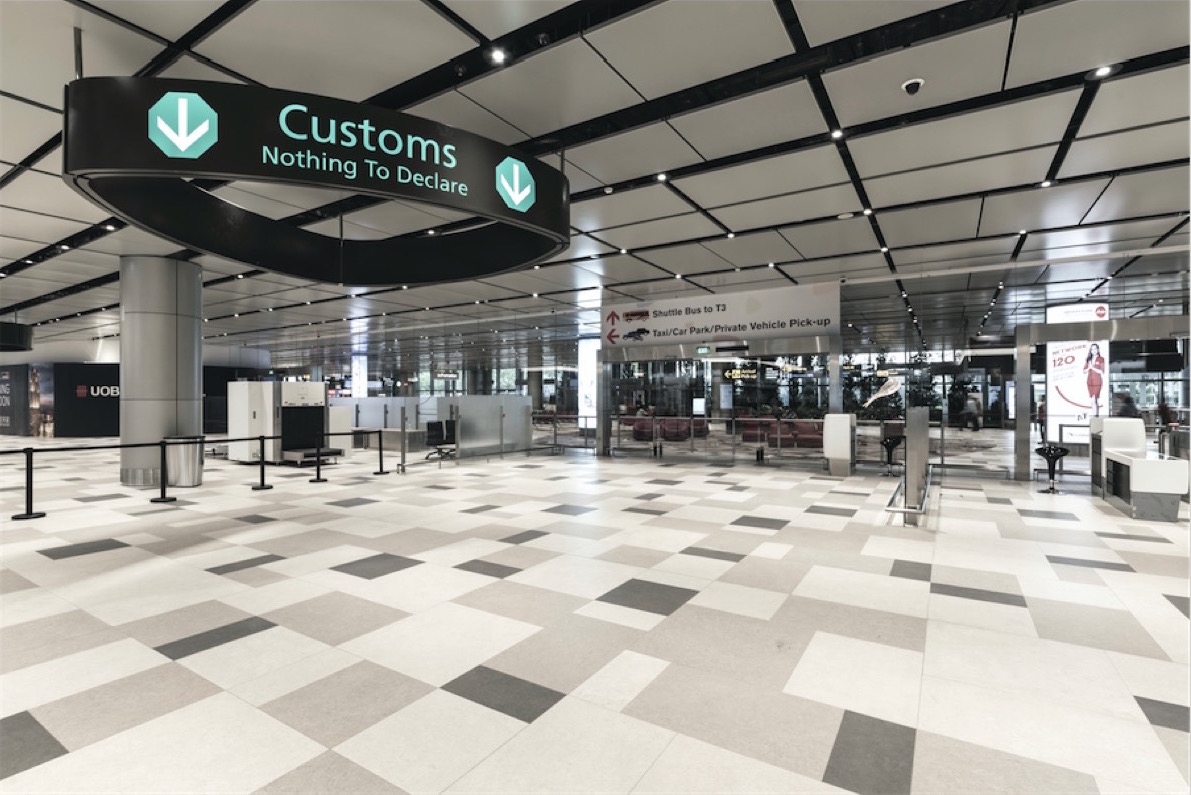 With each year, RICE is scaling up and developing capabilities to take on projects of an increasingly larger scale and prestige. In recent years, we have added large-scale public projects such as Changi Airport Terminal 4, and institutional buildings such as hospitals and schools to our sizeable portfolio of residential- and commercial projects such as offices, shopping malls, international 5-star hotels and serviced residences. Next up is Jewel at Changi Airport, where RICE tiles have been used in all the washrooms.
RICE 2020
RICE is always looking for ways to enhance our strengths. Our tagline 'Experience Beyond Tiles', showcases our continued desire to change and elevate the traditional perception of tiles, and broaden the application of the material.
Customer service will always be key. Besides developing bespoke products to meet the demands of larger commercial clients, we are always improving our service quality standards and processes. RICE core values of Reputation, Initiative, Communication and Enthusiasm will continue to steer the company beyond 18 years, together with a conviction to be a trusted partner in material solutions. "Our growth in the industry is not possible without the people who believed and trusted in us enough to have partnered us, so a huge thank you goes out to them," says Terry.
We will continue to focus on increasing our digital presence, including improving our website, so as to be able to serve customers 24/7 and deliver more useful and relevant product information to them.
Visit riceLAB for an experience beyond tiles. Make an appointment to visit riceLAB by emailing us here or by calling 6692 1199. riceLAB is at 213 Henderson Road 01.03 Singapore 159553. RICE is open from Mondays to Fridays 10am to 7pm, and Saturdays from 10am to 6pm.