13.02.19
Looking for tiles? You'll love the range from Italian tile brand Panaria, which are designed for all…
Tiles
We seldom pay attention to tile brands, but this is one tile maker you should be looking at for its wide selection of tiles inspired by wood, stone, marble, and concrete. Since Panaria was founded in Italy in 1974, the company has made it their mission to give their customers the house of their dreams through their tiles. Their products are always rooted in contemporary looks, and are versatile enough to use in all environments, indoors and out.

One breakthrough product was the ZERO.3 collection launched in 2009, a collection of large tiles (100cm by 300cm, and 120cm by 260cm) that are also super slim and as thin as 3mm. They are made with Panaria's own in-house developed technology using superior materials and methods. Not only do they lead to more aesthetically pleasing spaces due to less grout lines on the surface, they also save time and labour in a renovation as they can be laid over existing floor or wall tiles.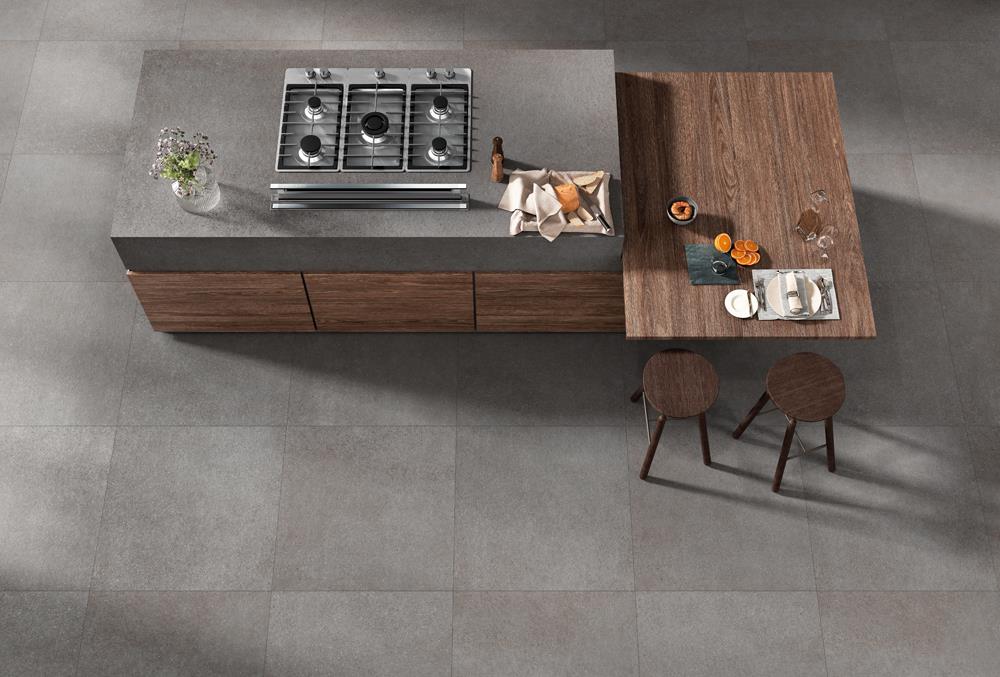 This spirit of innovation is also responsible for Panaria's partnership with Microban, a world leader in antibacterial technology, in 2010. Panaria's PROTECT range uses Microban technology to kill up to 99.9% of bacteria; and these surfaces provide continuous protection against bacteria as well, ensuring a consistent level of cleanliness and hygiene. It's good to know then, that these PROTECT tiles are used extensively on the floors of Singapore Changi Airport Terminal 4!

Coming under the Panaria umbrella as well are brands Cotto d'Este and Blustyle, each with their own unique DNA. Coming from Cotto d'Este's latest launch at Cersaie 2018 is Cement Project, a collection of concrete-inspired tiles inspired by Brutalist architecture, with its design modelled after traditional wood slat formwork. Panaria also upped its game at Cersaie 2018 by offering slim tiles in solid colours of white and black, which are extremely difficult to achieve.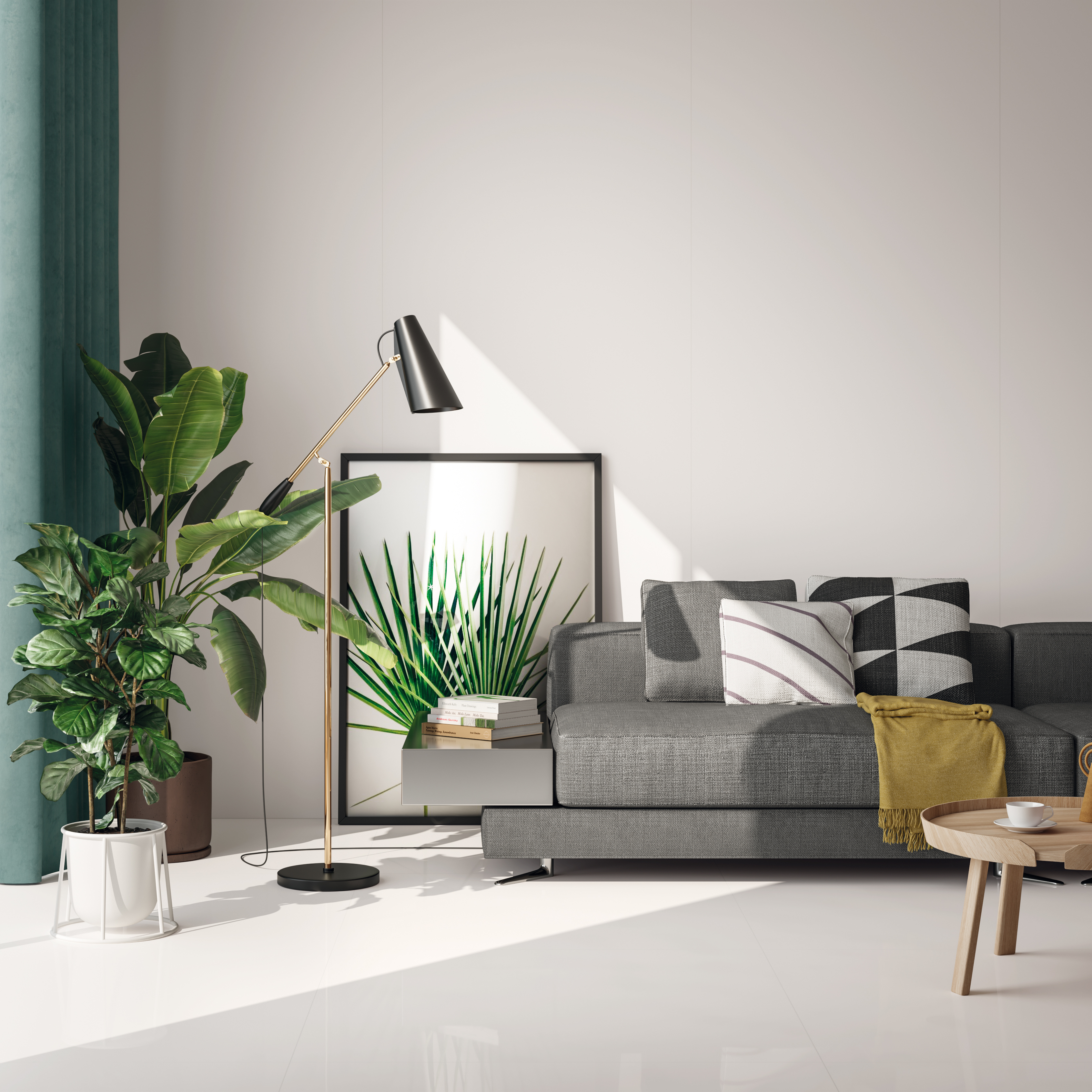 The company also places a strong emphasis on environmental sustainability in all its processes, from the architecture of their production plants, to the extraction of raw materials, the production process, and waste management.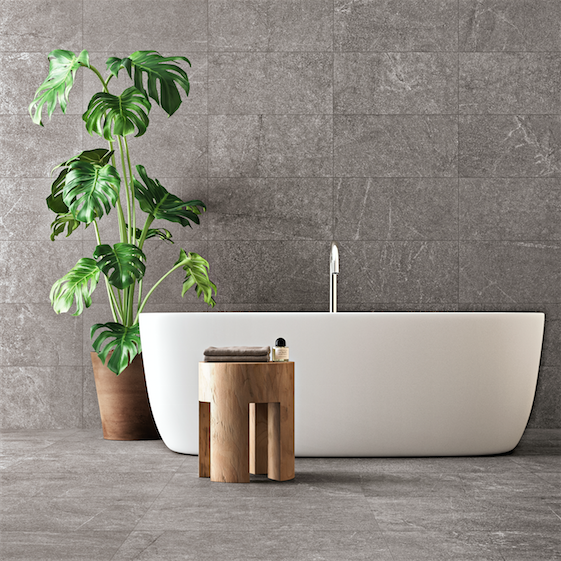 RICE's longstanding partnership with the company has enabled them to include Panaria tiles in their Tile Me You Love RICE range, which offers extremely competitive pricing so everyone can enjoy quality Made-in-Italy tiles at an affordable price. This range is tagged in MATERIAL LAB, so look out for them when you visit riceLAB!
See the featured Panaria tiles at riceLAB. Make an appointment to visit riceLAB by emailing us here or by calling 6692 1199. riceLAB is at 213 Henderson Road 01.03 Singapore 159553. RICE is open from Mondays to Fridays 10am to 7pm, and Saturdays from 10am to 6pm.