14.07.21
Plain square tiles are in the spotlight for their no frills style and old school vibe. Explore your…
Tiles
Mutina DIN is a collection of tiles in eight colours, two finishes and four sizes, including two squares, that all fit into the same grid.
Recently, our Instagram feed has been full of interiors featuring just plain ol' square tiles. The neat orderly grids formed by rows of small identical tiles have a comforting uniformity that appeals to the minimalist in us. Such design predictability also creates a familiar and reassuring landscape that is much welcome in these unpredictable times. With their no-frills style, it's not surprising that this back-to-basics trend also smacks of an old-school vibe. Plain tiles doesn't equate to boring surfaces though. Create thick bands or blocks of colour that run vertically or horizontally. Choose from hues that pair quietly, or are in loud contrast in each other, and use coloured grouting to bring another dimension of contrast. These ideas below for living spaces, kitchens and bathrooms and more should give you a stylish visual clue as to why the plain square tile is becoming this year's most prolific trend.

Mutina DIN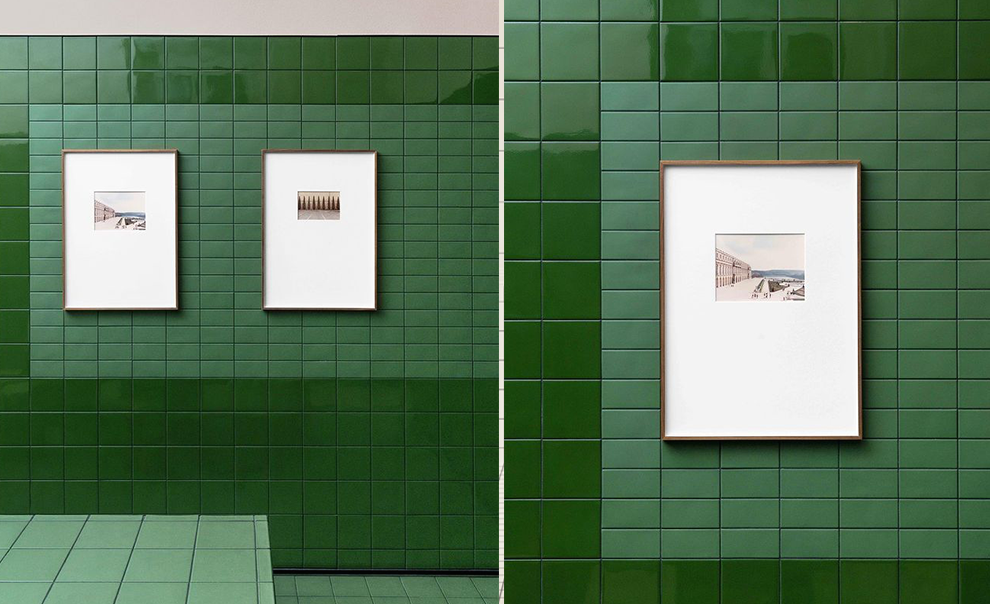 Finally, a collection of tiles for those who love mathematical precision and order. Konstantin Grcic developed Mutina DIN as a collection of tiles which can all fit into the same grid. Look at the stunning minimalist interiors of these black and white rooms. DIN is available in eight dusky hues, four sizes, and matte and glossy finishes. There are also six special pieces for corners and joints.
Nadis Croma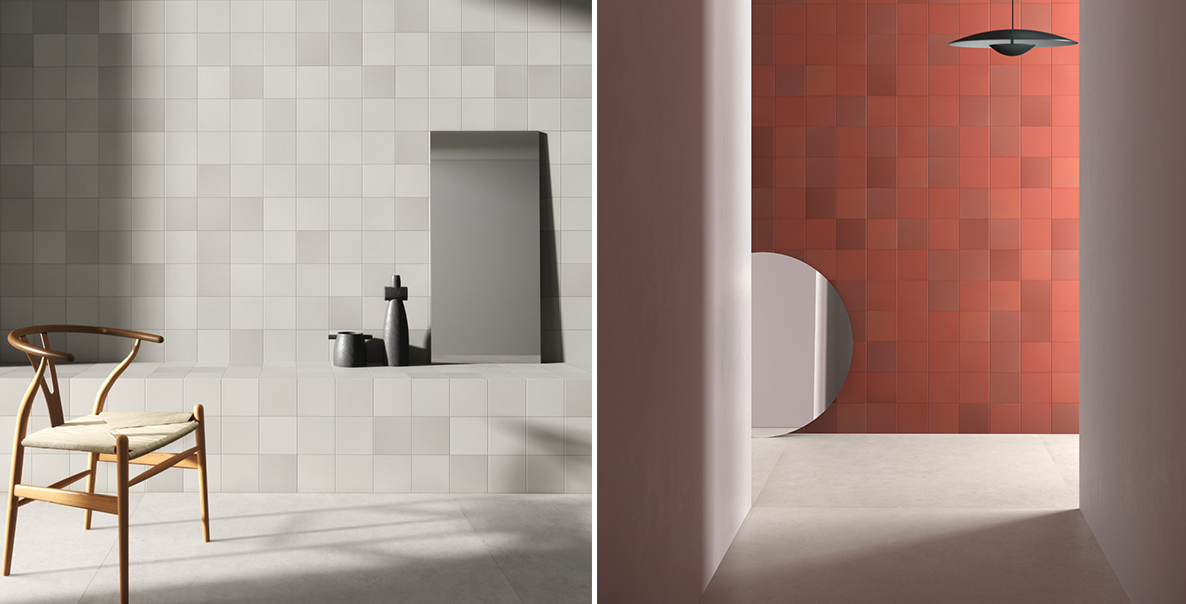 Use the Nadis Croma tiles to create chromatically rich surfaces for your walls, with each of the seven available colours made up of a random mix of hues. So Black (pictured top right) is not really black, nor is gray really gray, but a tapestry of tones on 15cm by 15cm tiles that create visual depth.
Ragno Mélange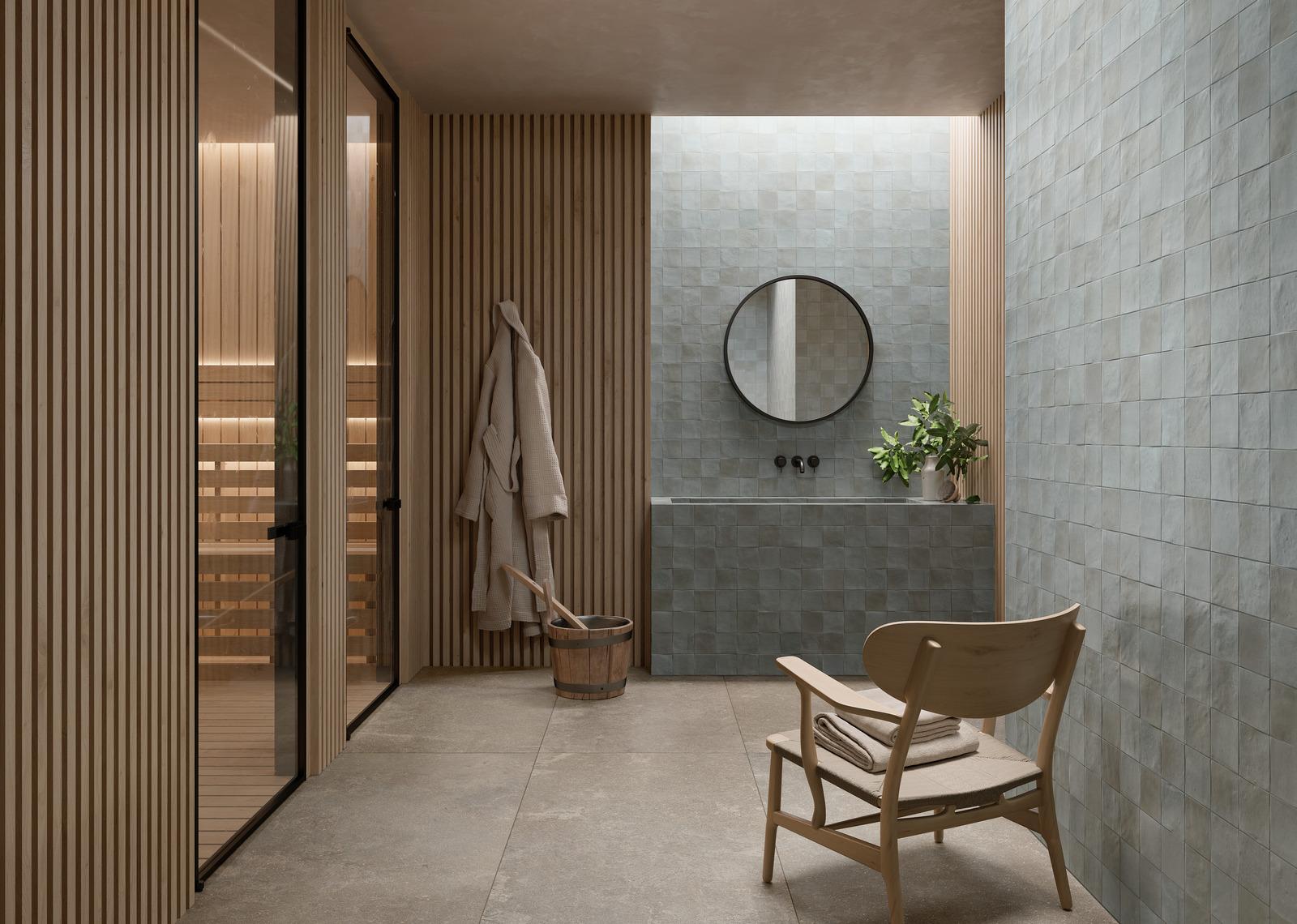 Shimmering saturated colour is the calling card of the Ragno Mélange tile collection. Its glossy finish shows off the tile's uneven handmade qualities. Available in only one size of 10cm by 10cm, these tiles come in nine luxurious colours and bridge the line between tradition and modernity.
Ragno Unitech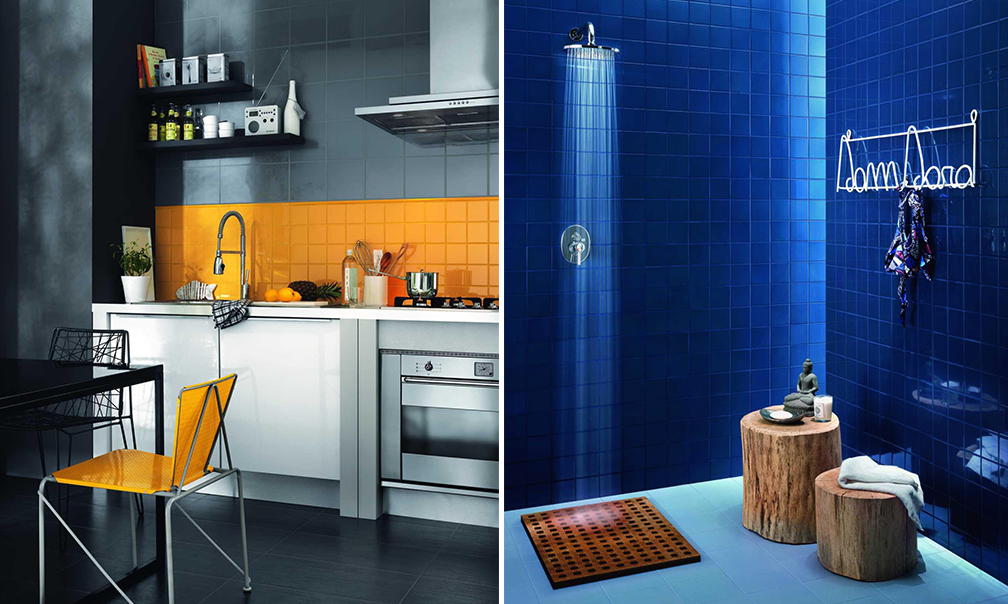 With a diverse range of 17 colours to choose from, the Ragno Unitech collection has a hue for every mood and taste. Choose from three sizes of 10cm by 10cm, 10cm by 30cm, and 20cm by 20cm tiles, and between matt and glossy finishes to create the coloured spaces of your dreams.
Appiani Regolotto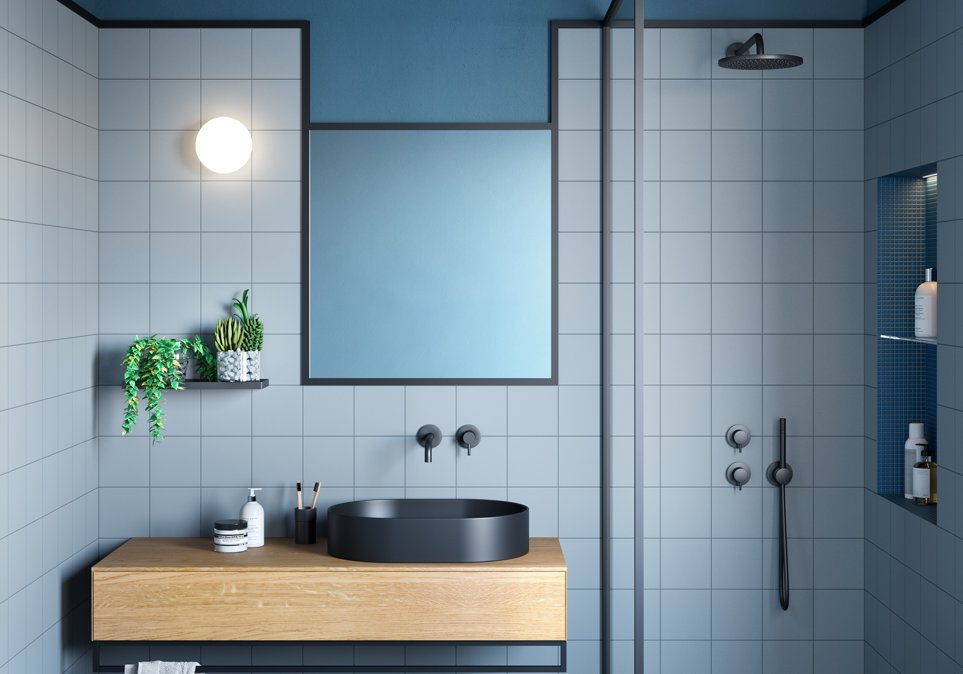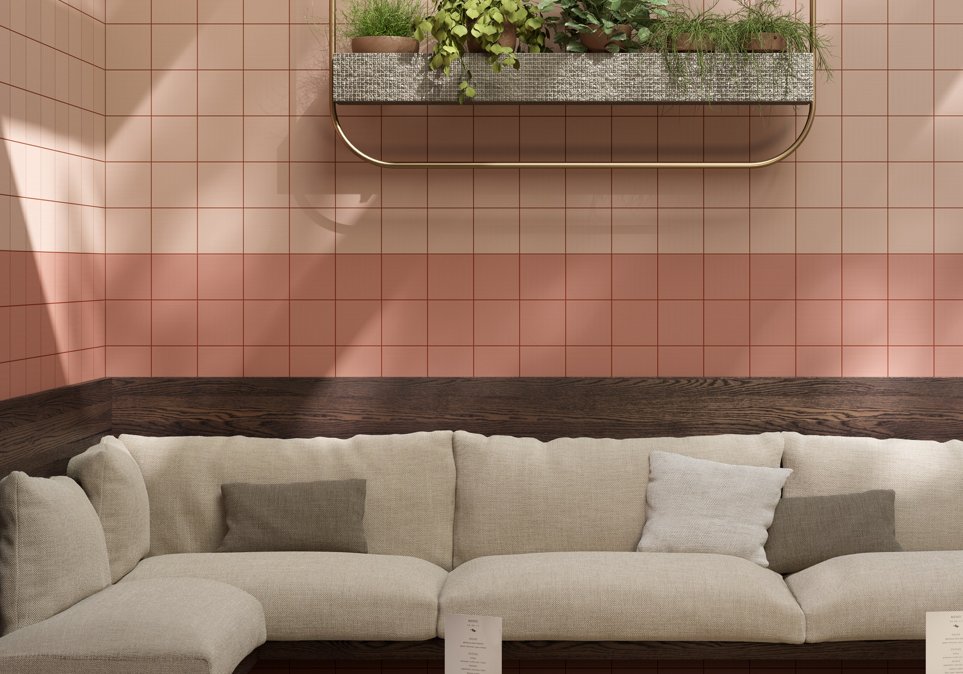 A master of coloured mosaics, Appiani recently introduced their Regolotto collection of 15cm by 15cm tiles. The tiles' ultramatte finish accentuates its crisp shape and simplicity. Nine colours in a spectrum of nude and neutral hues are available to create spaces of quiet contemporary elegance, and you can choose from flat or a textured tatami-like finish.
See the tiles featured in this article at riceLAB. Visits to riceLAB are strictly by appointment only and limited to two people per group. We encourage guests to make their tile selections online at www.rice-fields.com before coming down to minimise their time spent at riceLAB. Make an appointment by emailing us here or by calling 6692 1199. riceLAB is at 213 Henderson Road 01.03 Singapore 159553. RICE is open from Mondays to Fridays 10am to 7pm, and Saturdays from 10am to 6pm.
Get the European tiles you love at great prices! Browse the Tile Me You Love RICE range on our website in the Materials tab, using the filter Tell Me You Love RICE.
Keywords
design trends, plain tiles, apartment design, Mutina Din, Nadis Croma, Ragno Melange, Ragno Eterna, Appiano Regolotto