31.07.19
A wide range of European tiles can now be yours for less. Get inspired with these looks!
Tiles
Building a good-looking home doesn't have to break the bank, especially when there are good deals around to help you. The stylish spaces below all feature good quality European tiles that will help you create the home of your dreams. If you like what you see, check out the tiles at riceLAB, where they're now going for 50% off the tagged price*! We'll even sweeten the deal by offering an additional 10 per cent off if you order and have them delivered by 31 August 2019. Start shopping here!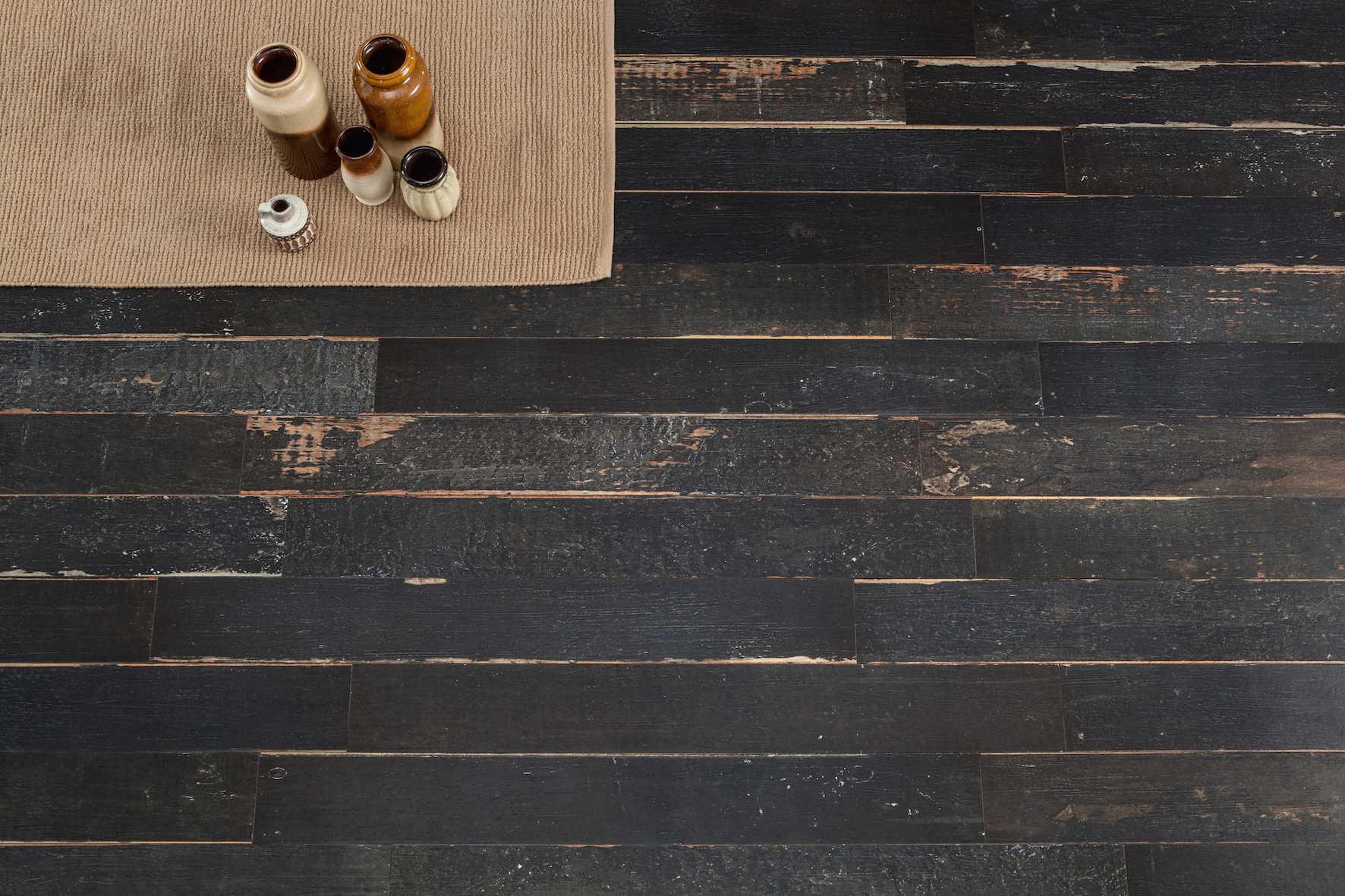 The Blendart range combines the durability of ceramic tiles with the unique character of distressed painted wood to provide a charming rustic effect you can use on walls and floors.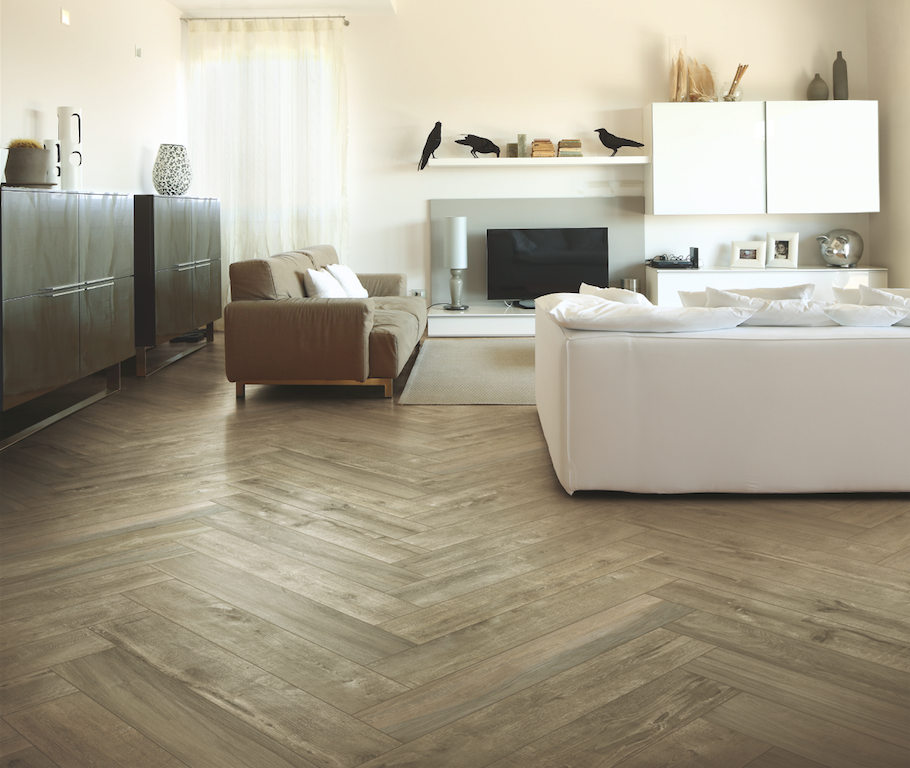 Available in 20cm by 120cm strips, the timber-inspired tiles of the Woodland collection can be used in various laying patterns, just like natural timber planks.

The Listone D timber-inspired tile is available in two surface textures, an elegant velvety finish and an anti-slip surface with the look of handmade parquet planks.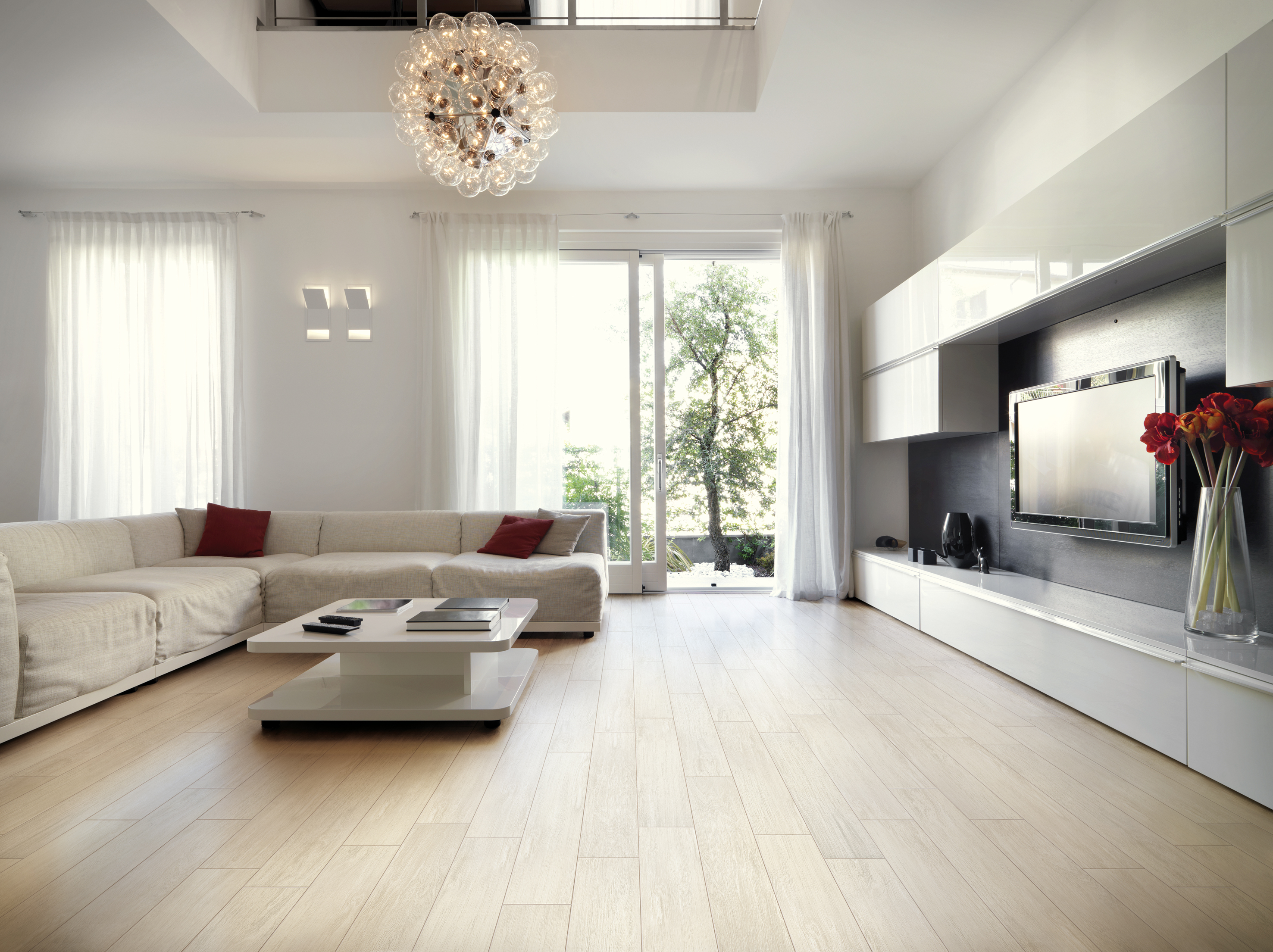 Inspired by the warmth and nobility of oak, Trail is a collection which brings the fine-grained beauty of the mighty oak to porcelain stoneware tiles.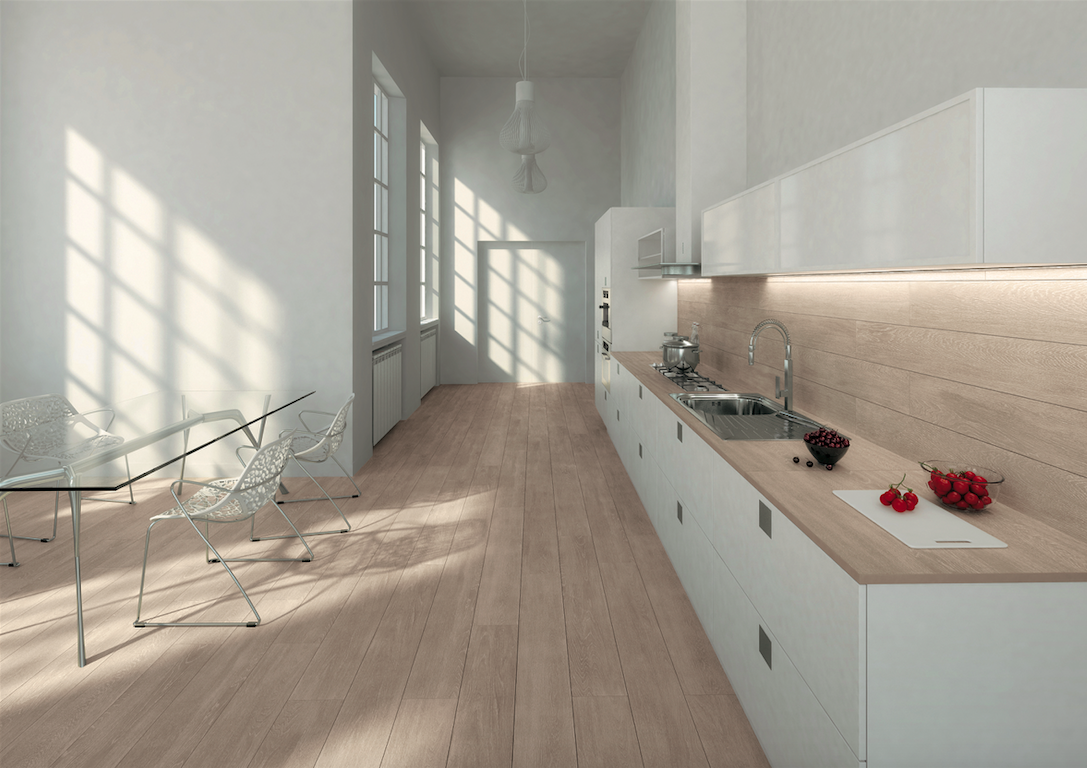 The cool and even tones of the Allways series of timber-inspired tiles is meant to evoke a Scandinavian feel in your interiors.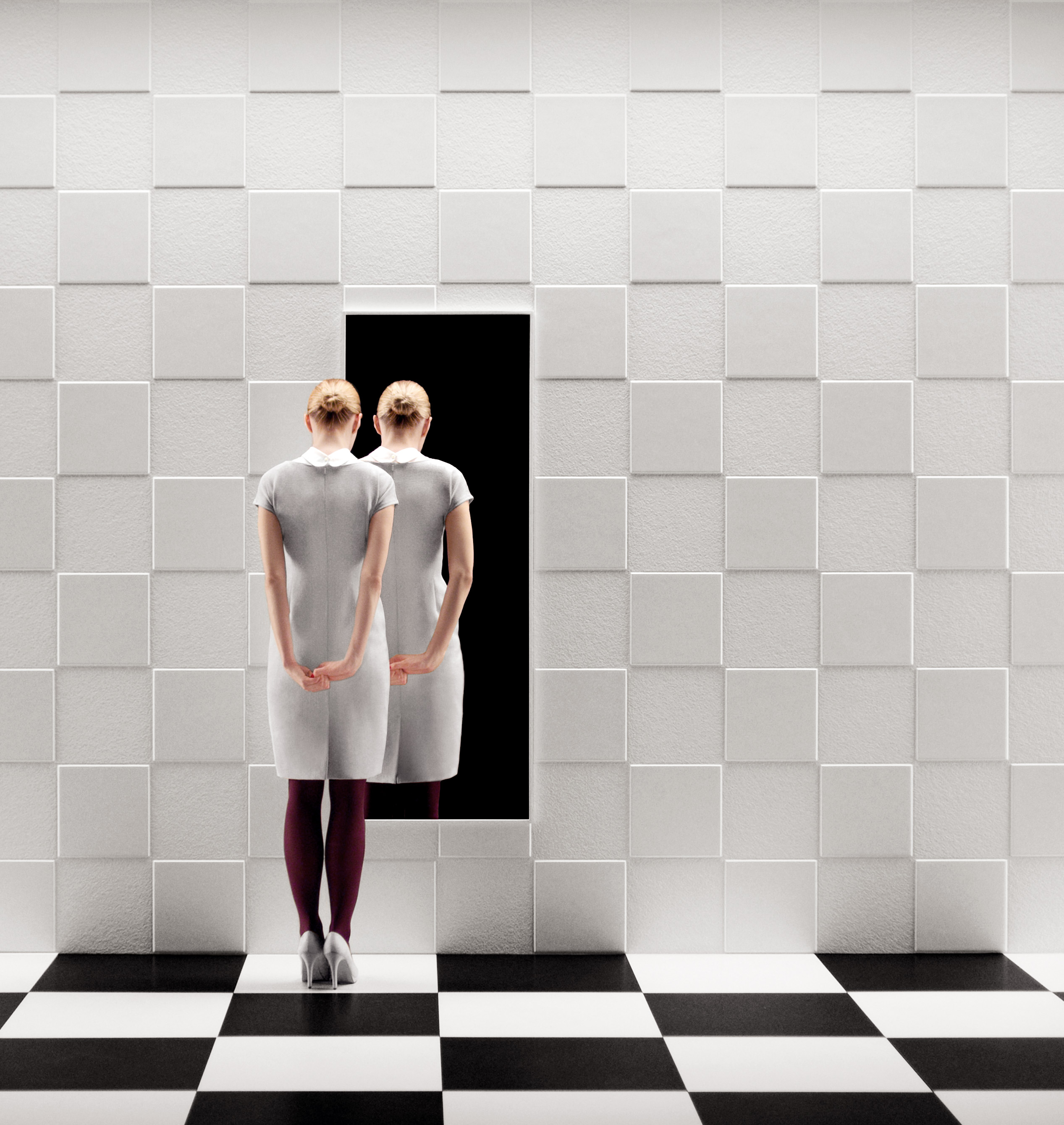 You've seen his product designs, now dress your home with tiles by design superstar Philippe Starck. Flexible Architecture is a series of tiles that plays with depths and dimensions to create fascinating surfaces.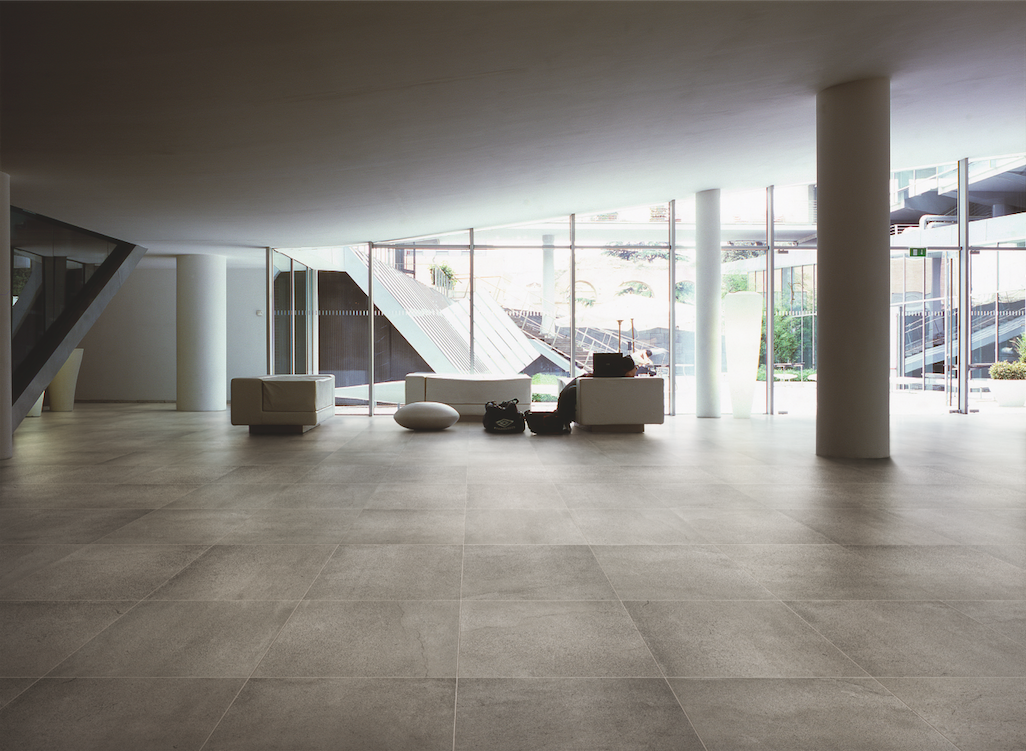 The timeless appeal of stone is captured in the Neo Basalt range of stone-inspired tiles, with the tiles' neutral hues and subtle textures.

Slim tiles are perfect for laying over existing tiles for a quick makeover. At just 3mm-thick, the slim tiles of Slimtech RE-evolution have a resin texture effect and are available in a size of 300cm by 100cm.

The luxury of natural marble is also possible with marble-inspired tiles, such as these glossy Senso di Marmo tiles which impresses with their exotic vein pattern.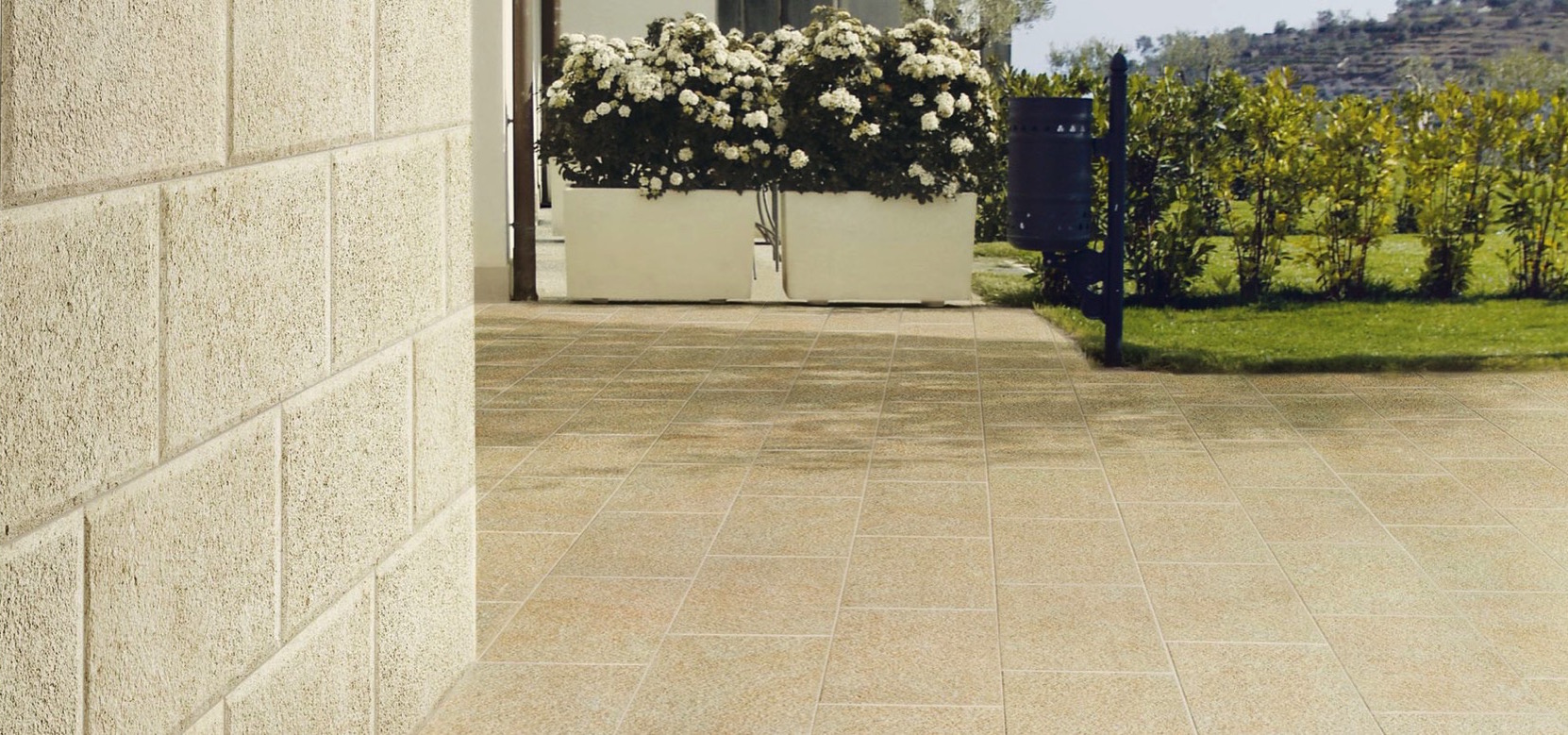 These Newstone tiles jazz up the outdoors with their stone-inspired design and texture, which not only provide an anti-slip surface, but are easy to maintain as well.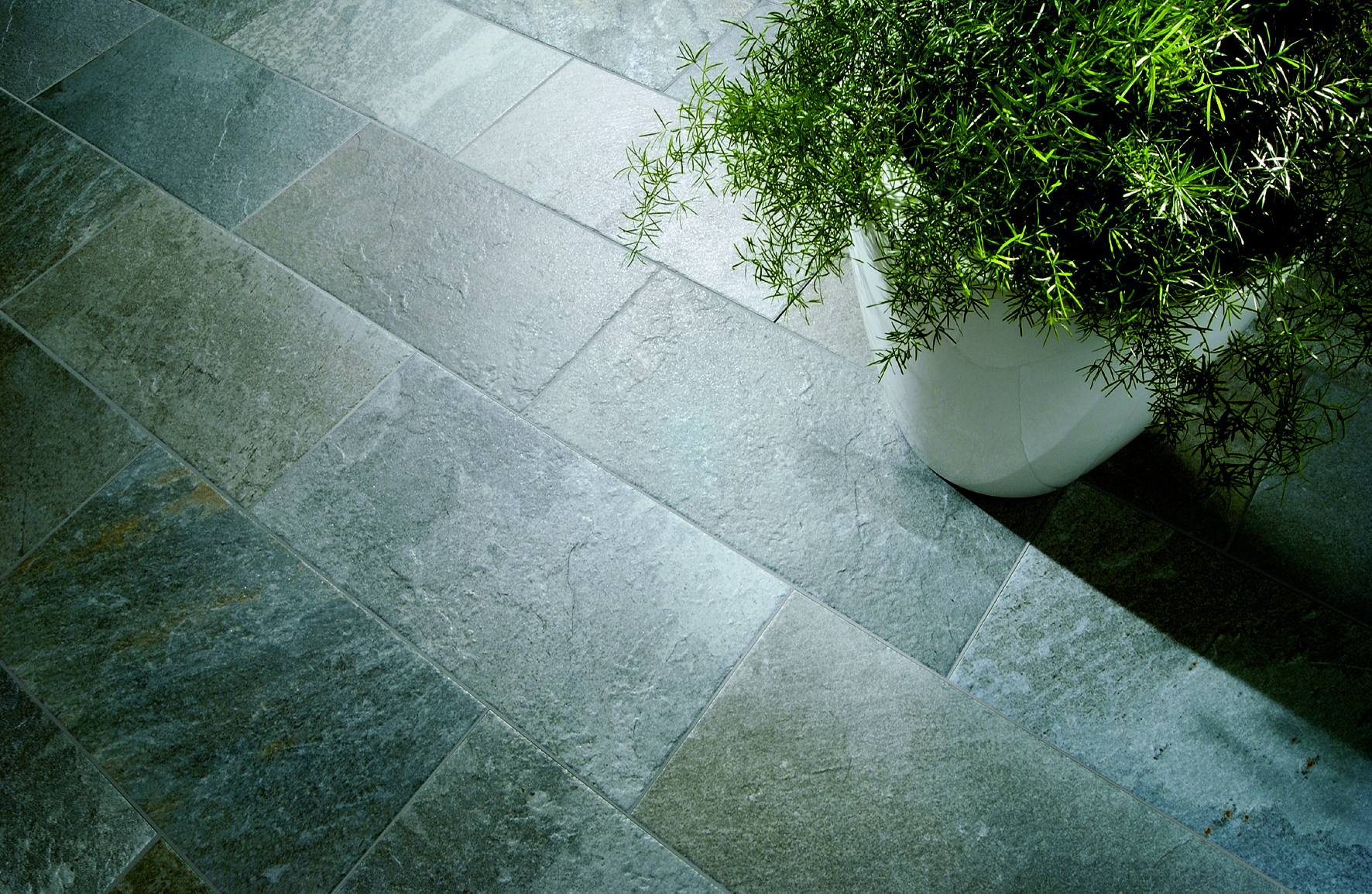 Resistant to water and tough environmental conditions, Quartz is a textured tile flooring with an anti-slip surface that gives your outdoor spaces, or even swimming pool floor, the look of natural stone.
*While stocks last
Find these and more tiles at 50% off at riceLAB. Make an appointment by emailing us here or by calling 6692 1199. riceLAB is at 213 Henderson Road 01.03 Singapore 159553. RICE is open from Mondays to Fridays 10am to 7pm, and Saturdays from 10am to 6pm.