30.06.21
Read this for all the solid practical advice you ever need on how to use tiles
Tiles
As both decorative and functional surfacing materials, tiles work really well in all environments, be it homes, workplaces, or public and commercial spaces. You know tiles to be water-resistant, durable, and easy to clean, but beyond that, there is so much more to learn about this versatile material to get the most and best out of them! From choosing tiles, to knowing where and how to use them, how best to manage and install them, and how to keep them looking great for always, you can depend on the articles below. So read on and start your learning journey!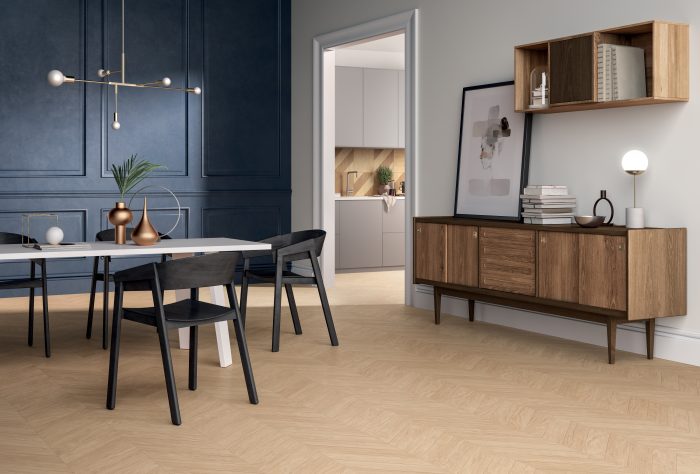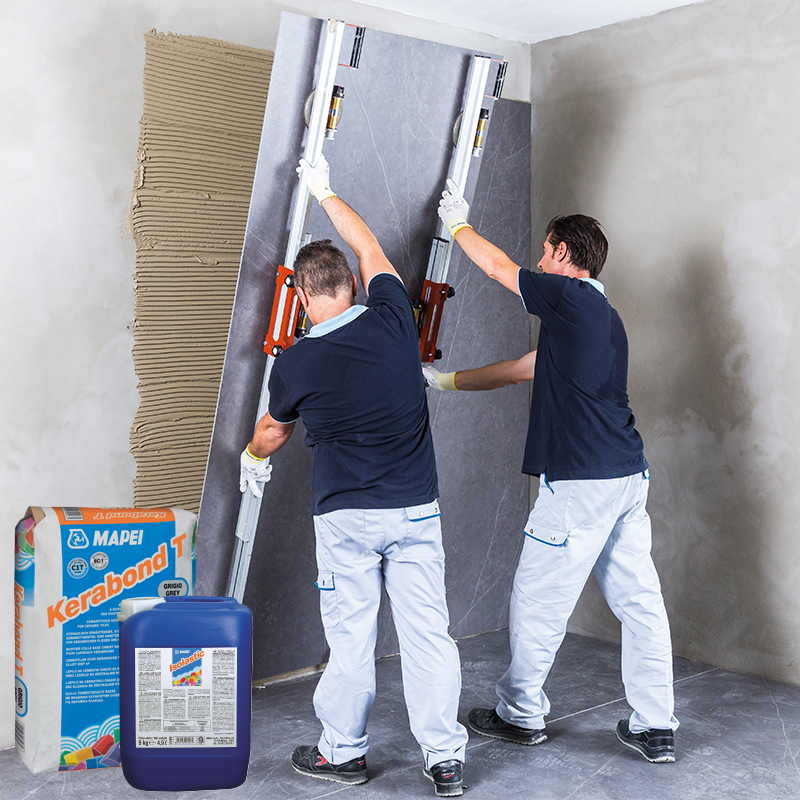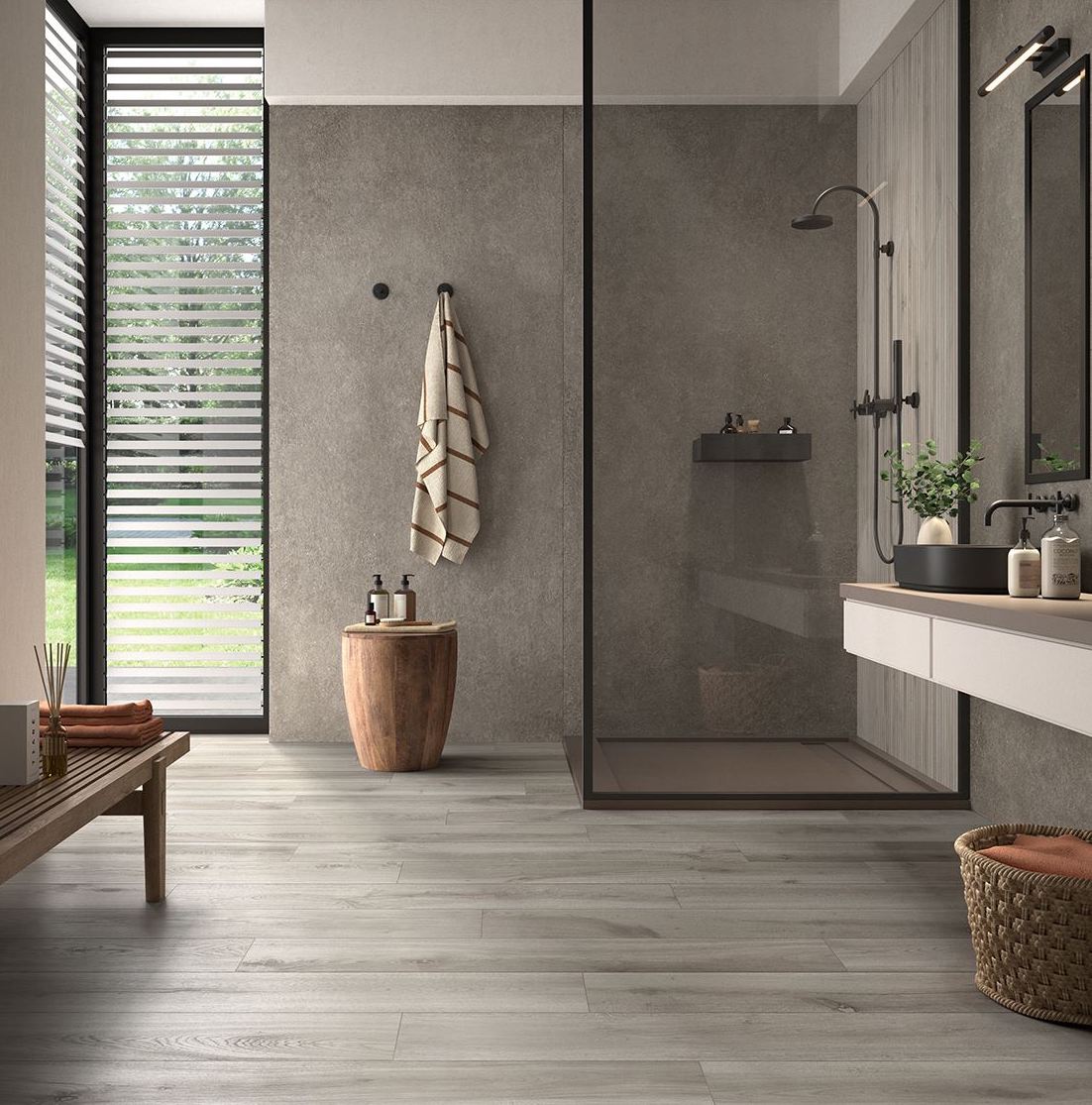 These questions on tiles are on everyone's minds. Find out what the questions and the answers are!
From elderly friendly tiles to tiles for the bedroom – you asked and we answer your most pressing questions!
See the tiles featured in the above articles at riceLAB. Visits to riceLAB are strictly by appointment only and limited to two people per group. We encourage guests to make their tile selections online at www.rice-fields.com before coming down to minimise their time spent at riceLAB. Make an appointment by emailing us here by calling 6692 1199. riceLAB is at 213 Henderson Road 01.03 Singapore 159553. RICE is open from Mondays to Fridays 10am to 7pm, and Saturdays from 10am to 6pm.
Get the European tiles you love at great prices! Browse the Tile Me You Love RICE range on our website in the Materials tab, using the filter Tell Me You Love RICE.
Keywords
choosing tiles, anti-bacterial, eco-friendly, lighting, tile care, tile cleaning, grouting, laying patterns, tile installation, cluster post