10.11.20
Your guide to the best tile brands in the market! Get to know them here.
Tiles
How many tile brands can you name? Unlike fashion labels, tile brands are not as recognisable to most of us. We choose tiles based on designs we like, or that suit the space, and seldom do the brands matter to us. Not that they should, but know that the best names in [European] tiles have been around for decades and for good reason. They produce quality products which are high-performing and durable. The designs they introduce are also a result of a continual analysis of design trends and possibilities on their part, taking into consideration also how the patterns will pair with other elements of a space such as furnishings. RICE selects only brands that pass muster in function and style, and we are proud to dress local homes and commercial spaces with tiles from these manufacturers. Find out more about some of the reputable European brands we carry, below!

Mutina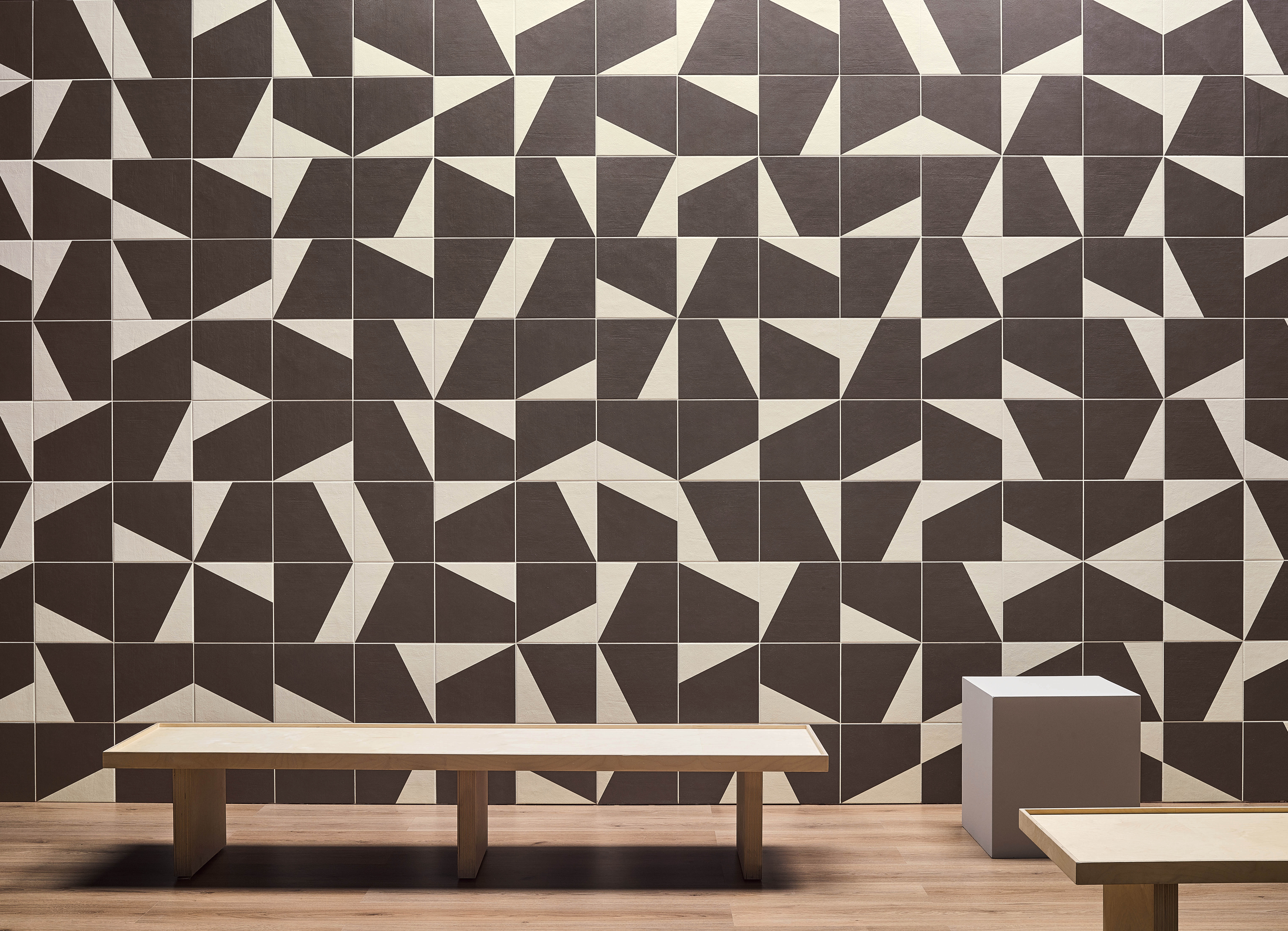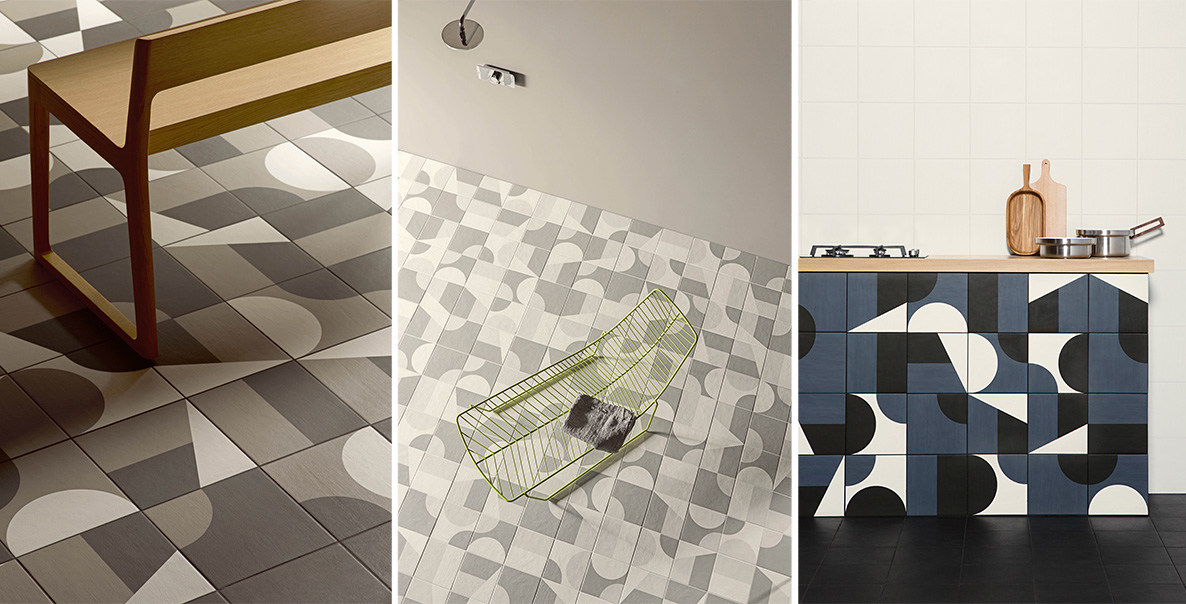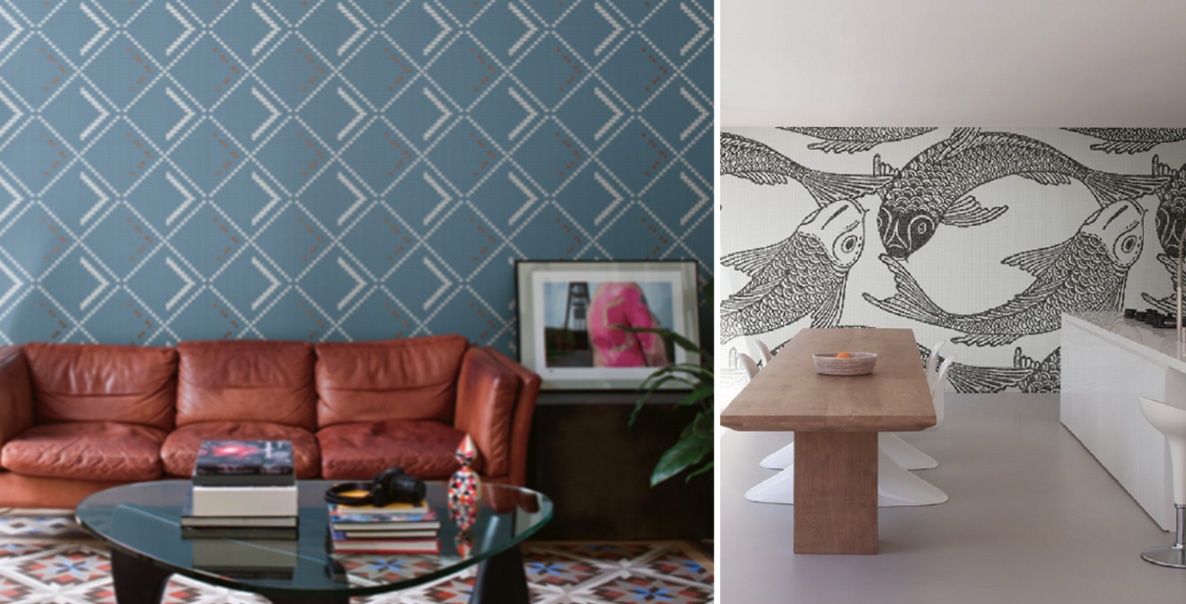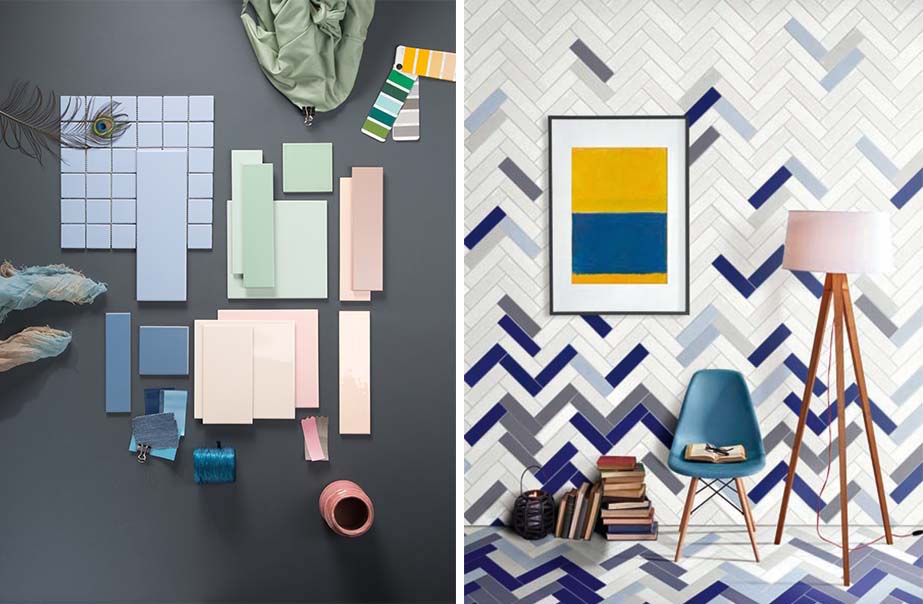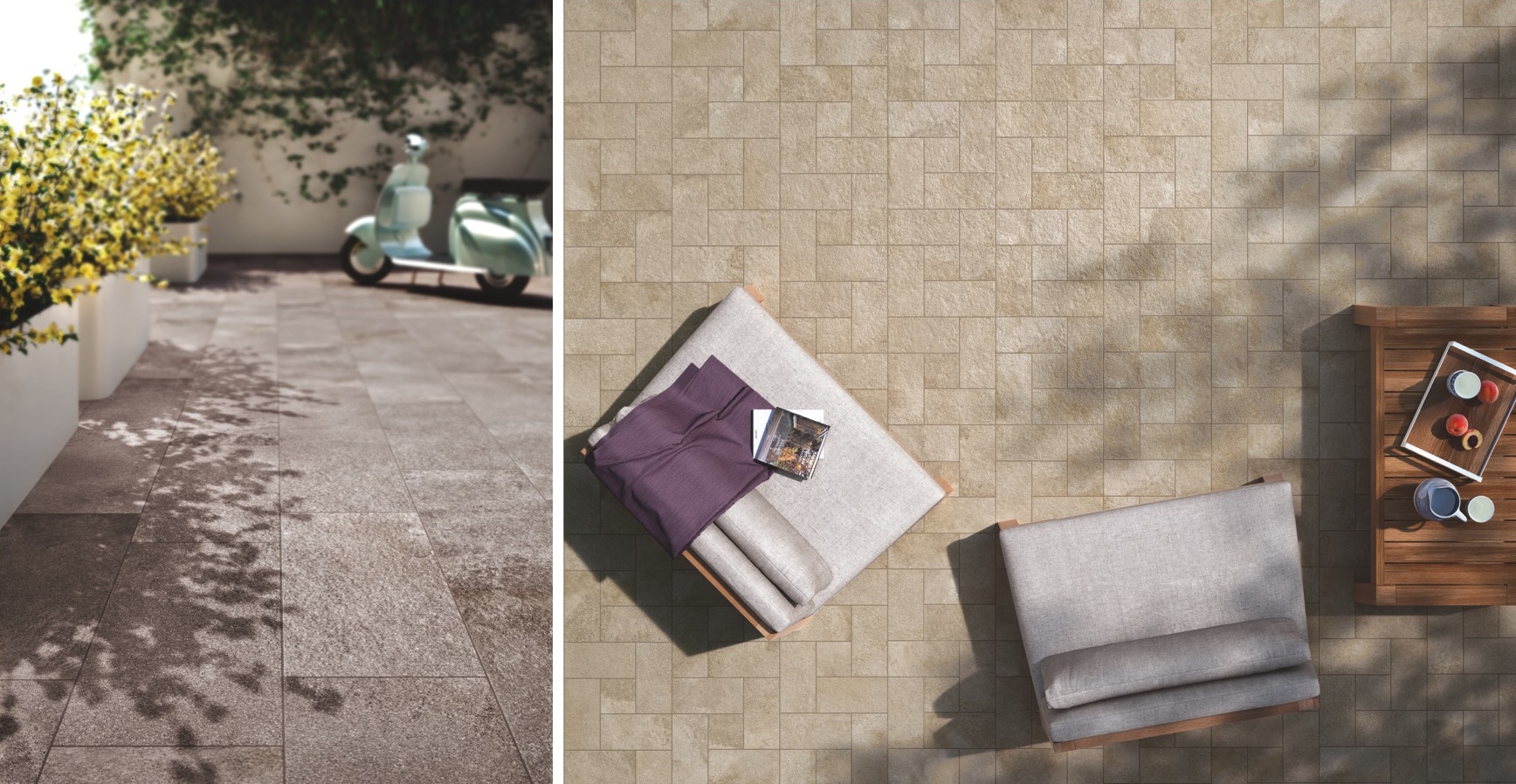 Ragno understands the design needs of contemporary homes, and offers tiles inspired by natural materials, but with a fresh modern twist! Discover your options in the article below.
Ragno tiles are always on the pulse of the latest trends - see the variety of stylish spaces they can create!
Find out more about the tile brands featured above at riceLAB. Visits to riceLAB are strictly by appointment only and limited to four people per group. We encourage guests to make their tile selections online at www.rice-fields.com before coming down to minimise their time spent at riceLAB. Make an appointment by emailing us here or by calling 6692 1199. riceLAB is at 213 Henderson Road 01.03 Singapore 159553. RICE is open from Mondays to Fridays 10am to 7pm, and Saturdays from 10am to 6pm.
Get the European tiles you love at great prices! Browse the Tile Me You Love RICE range on our website in the Materials tab, using the filter Tell Me You Love RICE.