18.12.19
Rediscover your favourite Instagram posts from RICE this year!
Tiles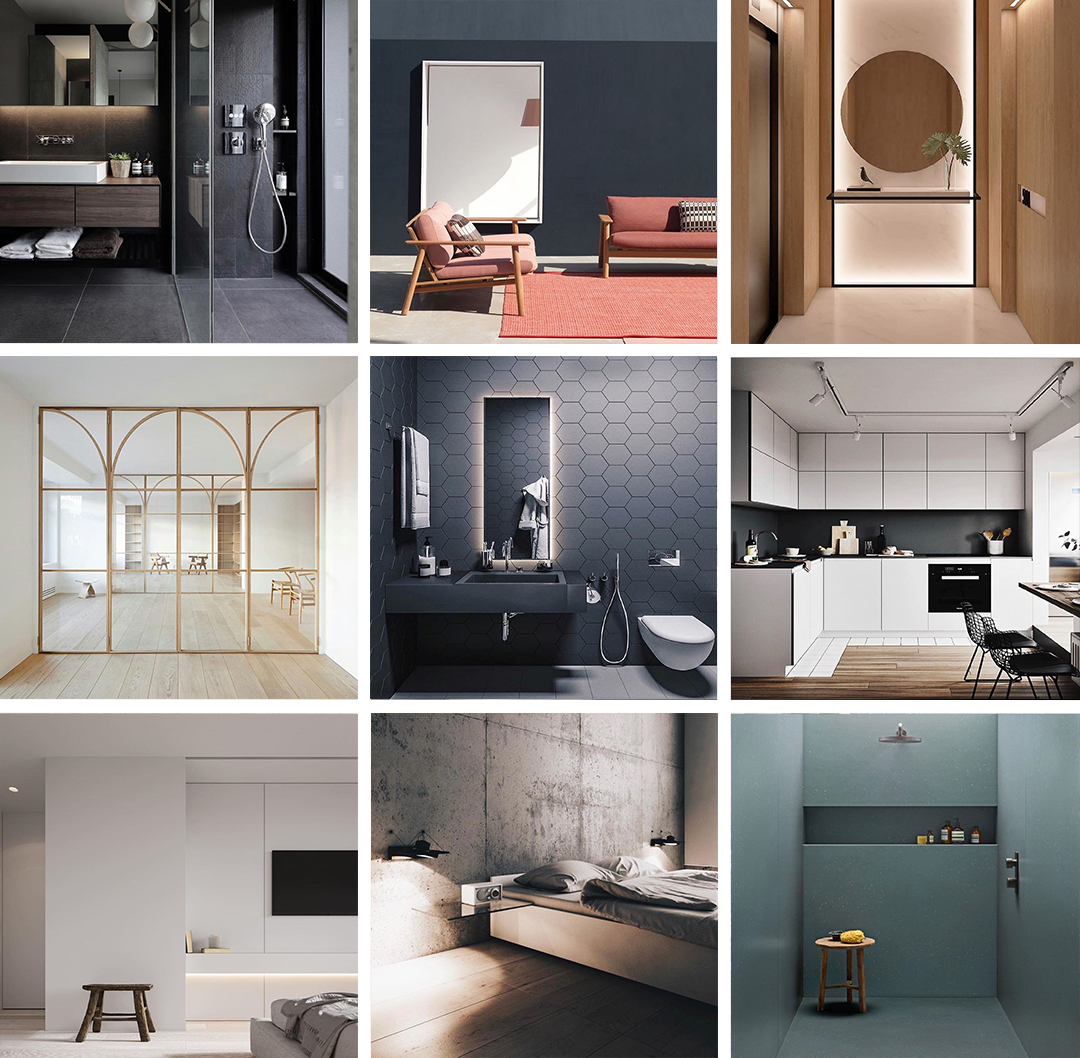 Thanks to everyone who connected with RICE through our social media accounts this year, showing your support through your likes and follows. We're glad to have provided design inspiration you love! As 2019 comes to an end, we recap the top nine favourited Instagram posts on the @ricelab feed.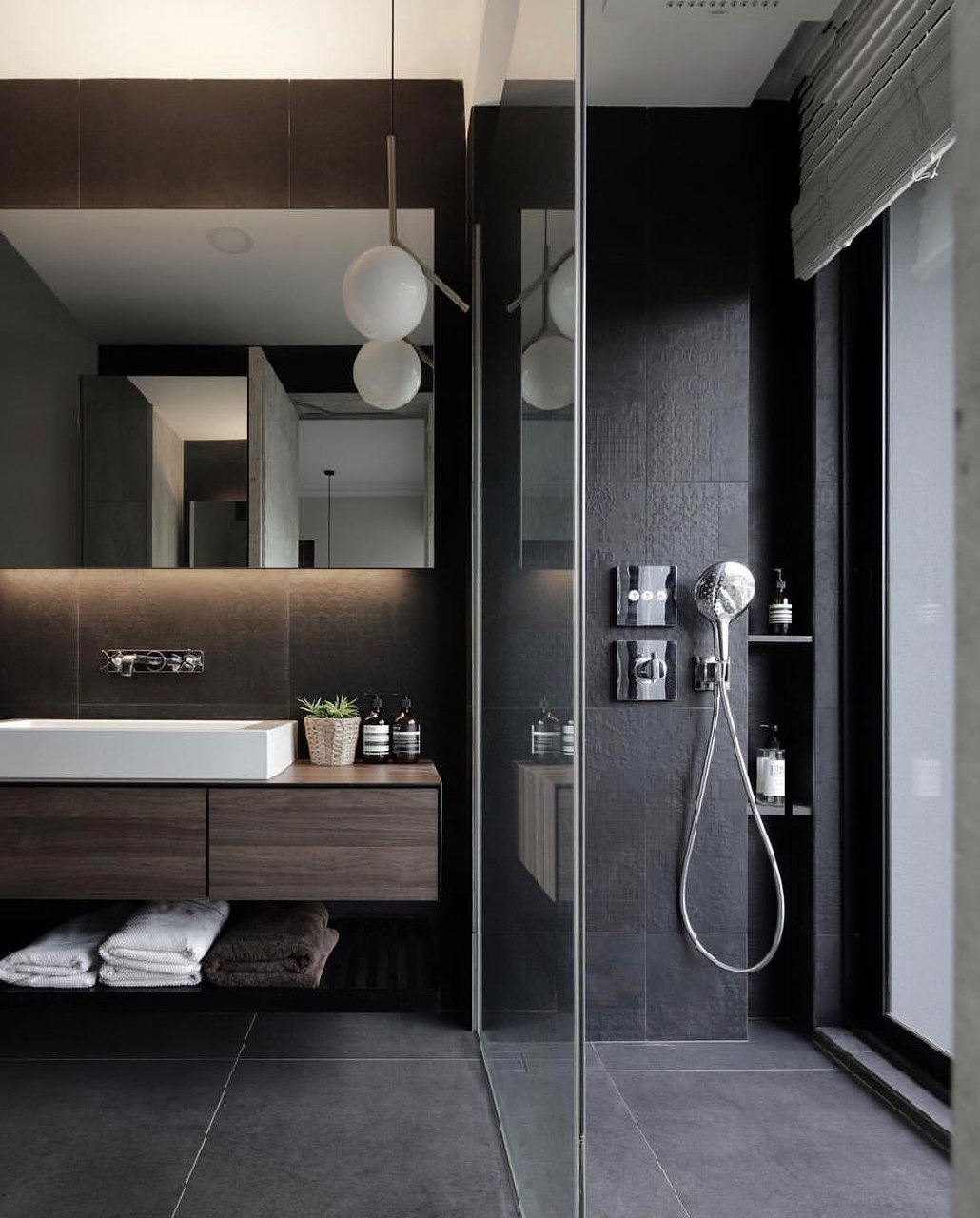 Photo: @museworks.sg
The popularity of the modern luxury look continues with this stylish charcoal grey bathroom, RICE's top Instagram post of 2019. We supplied the Mutina Déchirer porcelain stoneware tiles, designed by Patricia Urquiola, in the shower area, which feature a beautiful textural embossed design which reveals itself in daylight.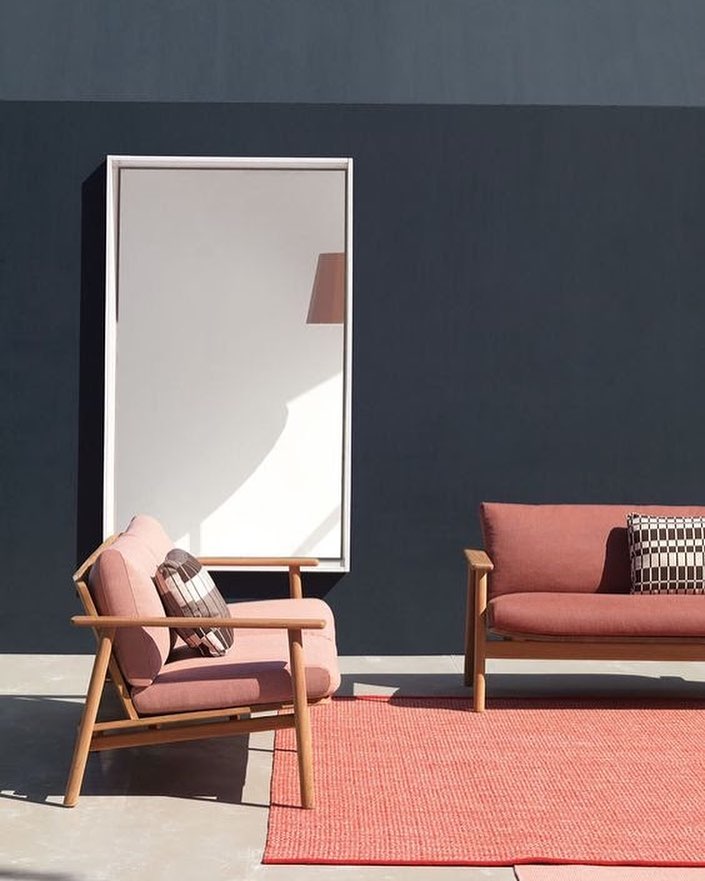 Photo: @dwellmagazine
The salmon pink Living Coral is Pantone's Color of the Year 2019 and it certainly captured your attention. Our blogpost on this trending colour gave readers stylish moodboards to choose from, injecting this pretty hue into your home with tiles from RICE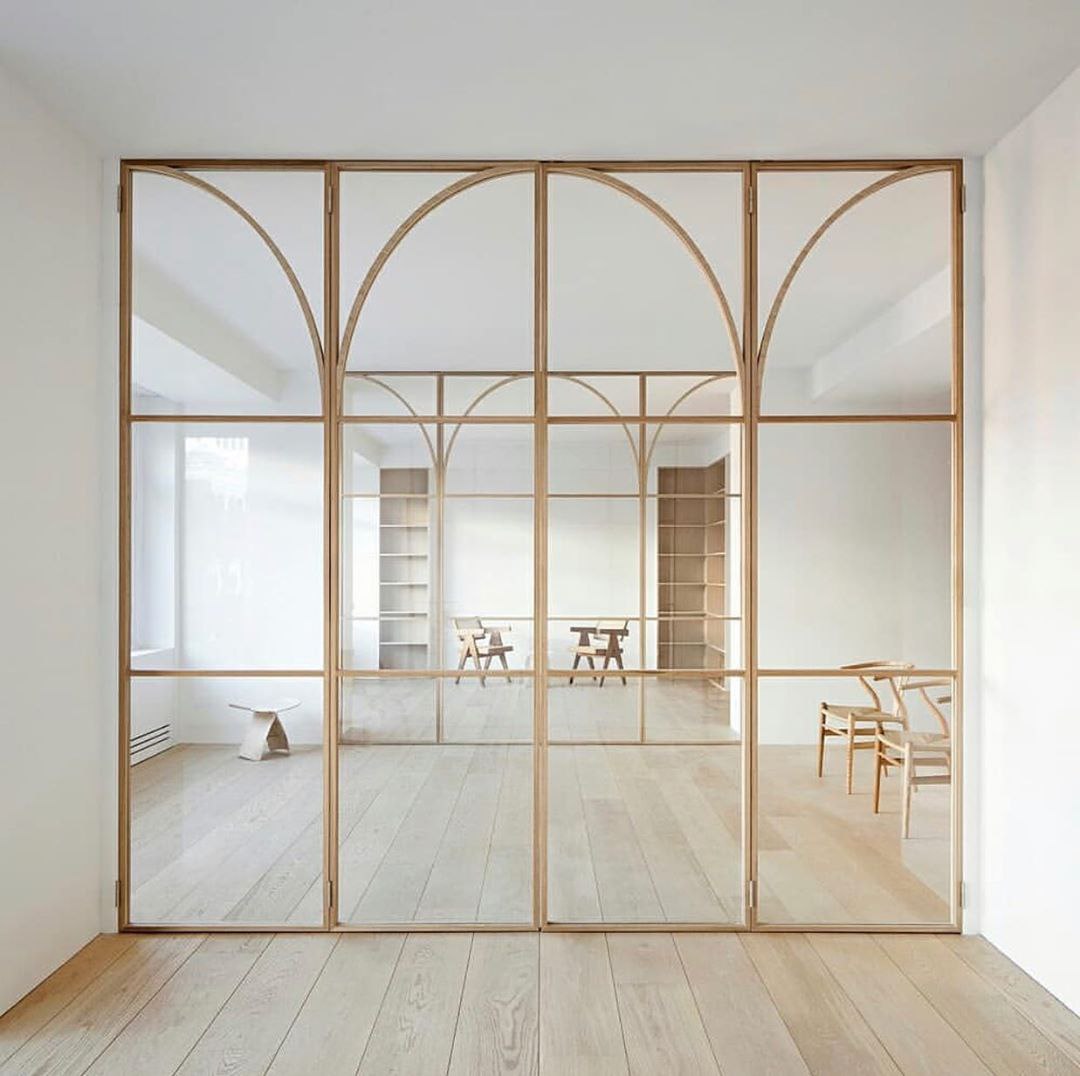 Photo: @est_living

Using one type of flooring throughout the various spaces of a home, such as in this airy interior, ensures a smooth seamless look. Create this look with timber-inspired tiles. With tiles, you can even maintain the same look when transitioning from indoor to outdoor spaces!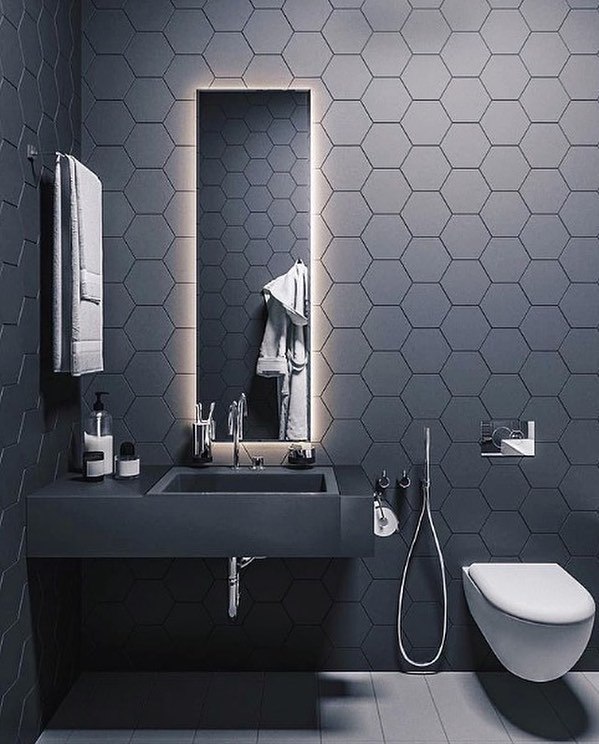 Photo: @loft_interior
Not sure how to use hexagon-shaped tiles? This image shows that a little shape and pattern goes a long way to create visual interest in a monotone bathroom. Even a dull hue such as grey can look sophisticated thanks to the honeycomb pattern on the wall. Check out the hexagon tiles at riceLAB!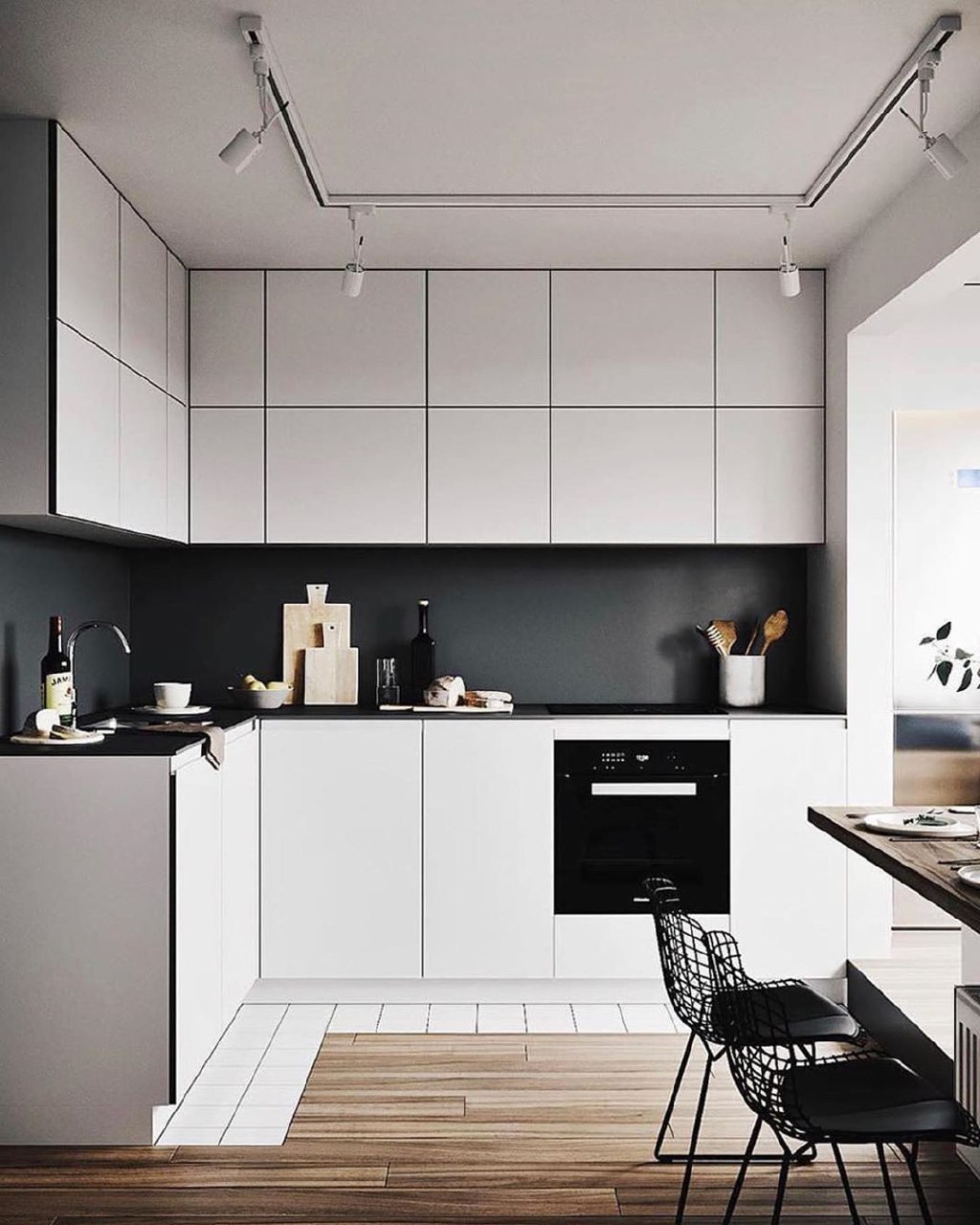 Photo: @loft_interior

Natural timber flooring is not the best choice for kitchen flooring, but timber-inspired tiles are, with their durable, easy-to-clean, and anti-slip qualities. We love how this minimalist kitchen was given a touch of warmth with a portion of the flooring in timber tones, a look you can easily recreate with tiles!

Photo: @renderlovers
The light wood and white of this bedroom gives it the restful ambience for relaxation and sleep. The timber-inspired tiles at riceLAB come in all the shades natural timber comes in, and more, to create this look you love.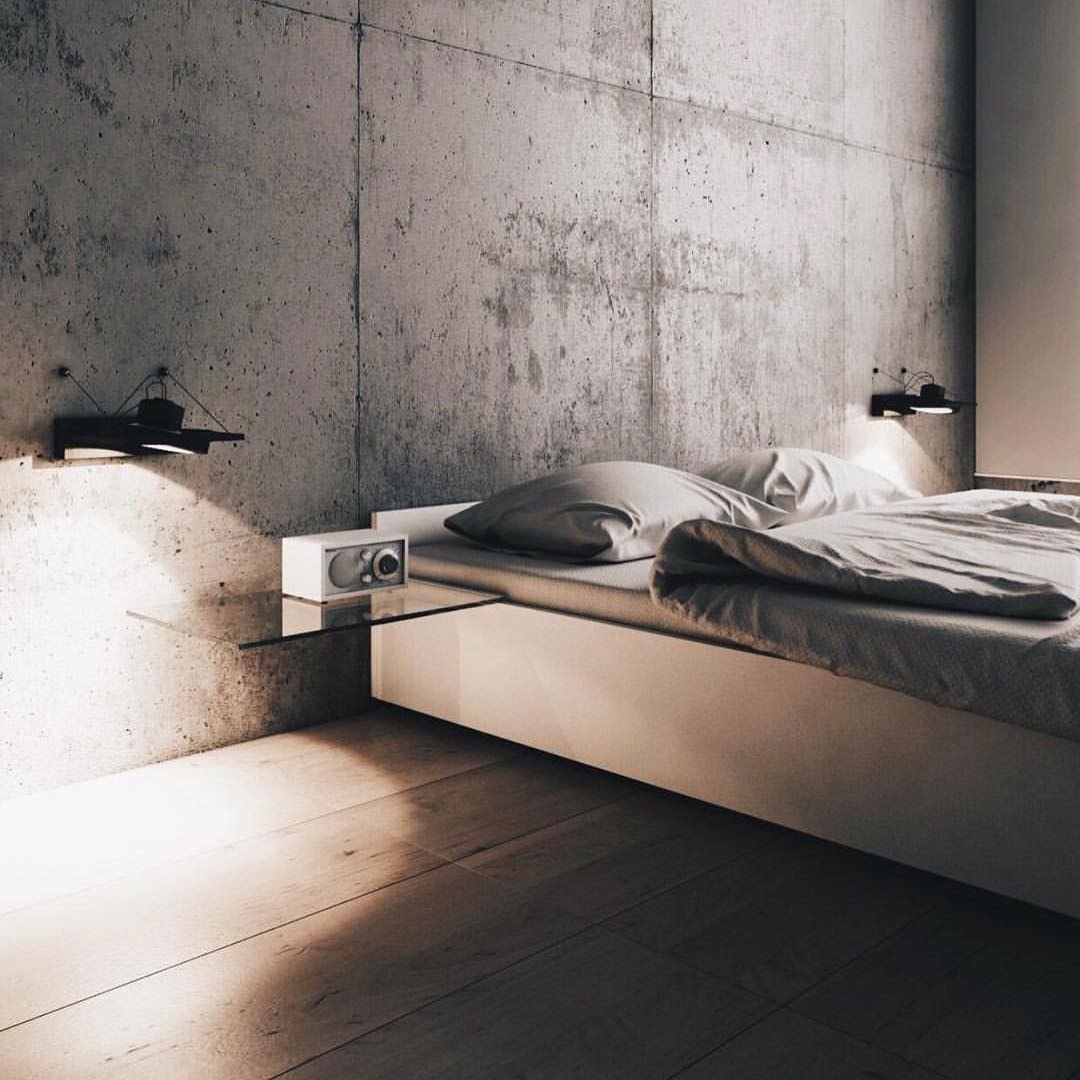 Photo: @loft_interior
The versality of timber is explored in this bedroom which features a rugged industrial vibe, with its raw concrete wall. The natural wood flooring can be easily replaced by a timber-inspired tile, and the wall by a concrete-inspired tile. See them at riceLAB!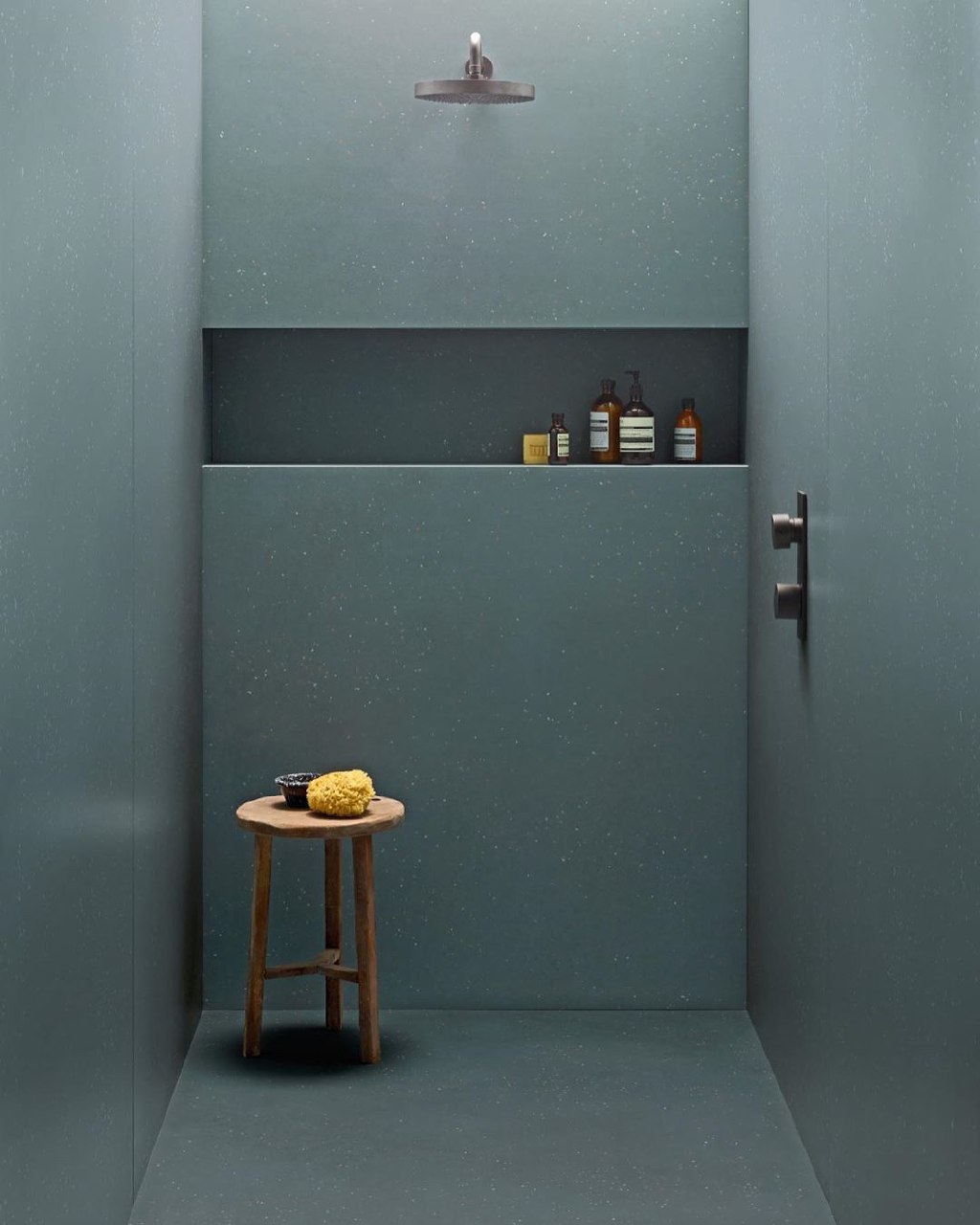 Photo: @mutinaceramics

Look closely and you will see the tiny flecks of coloured ceramics on the surface of the unglazed porcelain stoneware tiles of Primavera by Edward Barber and Jay Osgerby for Mutina. These unique tiles, in cool saturated colours, create depth even in a small enclosed space like this shower.
For more design inspiration using tiles, head to riceLAB. Make an appointment with riceLAB by emailing us here or by calling 6692 1199. riceLAB is at 213 Henderson Road 01.03 Singapore 159553. RICE is open from Mondays to Fridays 10am to 7pm, and Saturdays from 10am to 6pm.

Get the European tiles you love at great prices! Make an appointment to browse the attractively priced Tile me You Love RICE range at riceLAB now!